There are many reasons that may have prompted you to decide archival preservation scanning services is right for you. Maybe it was a quick and easy decision process, then again maybe you had to mull it over for a while before coming to your conclusion. Whatever the decision process involved that led you to this conclusion, once you're ready to proceed there are some questions you may want to ask the Archival Preservation Scanning Service provider before you proceed.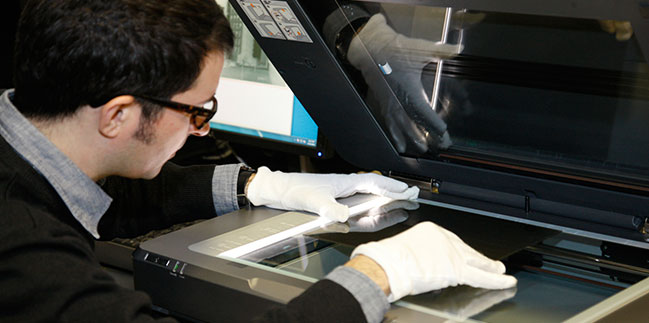 >> First off you'll want to ask questions about how they scan the archival documents. If the items you are having scanned are old, fragile, or discolored you want to be sure the provider doing the scanning uses equipment that is gentle and won't cause further damage.
>> Ask about what resolution quality you will be receiving. Is it high resolution scanning or low resolution? Low resolution may result in text that is too dark to read, pages that look dark in general, and there will be a sacrifice made to the overall quality when it comes to that crisp look.
>> What kind of format will your digital scan be available in? Obviously you want to be sure it's a format that works for you and your needs, so be clear on this from the start.
>> Another question to ask before the job begins is what the total cost will be. The last thing you want is to have a rather large and unexpected bill given to you. If possible, get the quote in writing so you can hang onto it should any problems arise.
Using archival preservation scanning service is a wonderful way to ensure your archives stay safe and secure. There is no need to use chemical preservers on your archives, which can be known to damage the pages, and all the work is taken off your shoulders and done by the professionals.
eRecordsUSA is specialized in providing professional Document Scanning Service, Book Scanning Service, Photo Scanning Service and more. If you would like to receive a free quote for your project? Call +1.855.722.6669 or eMail us at [email protected].