Do you have an enormous number of paper documents that you just cannot permanently destroy, but which you really cannot afford to keep stored on your premises? Millions of individuals and business owners are in a similar predicament, and rather than paying for offsite storage or investing in more file cabinets and boxes; you should consider high volume document scanning service instead.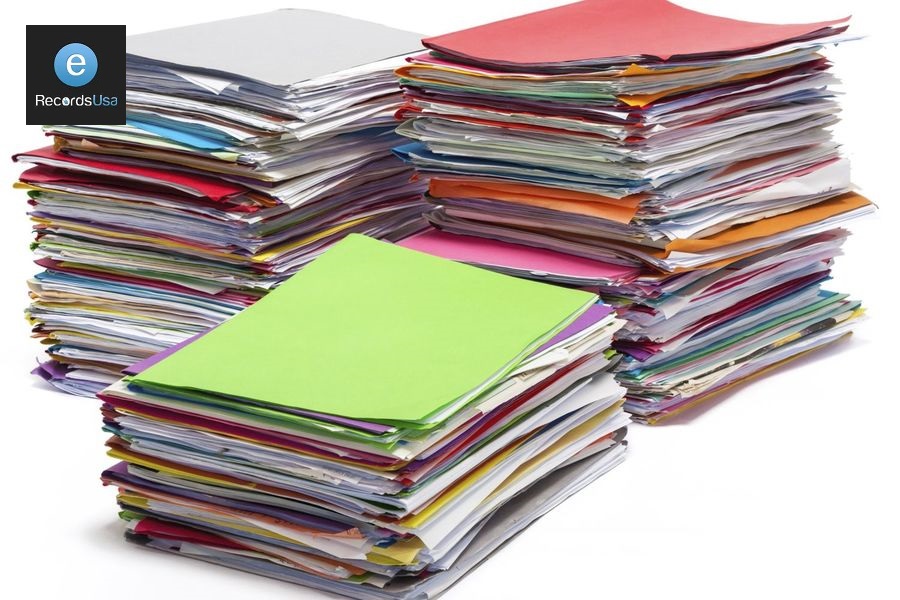 When done by a skilled provider, they are a flexible solution to a problematic issue. For example, clients of eRecordsUSA can discuss a fully customized array of high volume document scanning services based on actual needs. Just consider, you might need a large number of documents scanned, digitized and safely archived, but they might be a blend of materials. You might have contracts, maps or renderings, and even some microfilm or negatives that are part of your documentation.
What to do? With the high volume document scanning service available, you can dictate the approach to each specific document or material type, and even have OCR used to ensure that printed documents end up as easily searchable electronic files.
Your personalized solution also includes the way you receive the files. Do you want media like a DVD or would you benefit more from online storage? Many opt for the latter as it is the most secure form of archiving data, and it makes organizing and searching it much easier, too.
Do you dread hauling the files to a site for scanning? The eRecordsUSA bulk scanning can incorporate pickup and return services. If you can use destructive processes (meaning you do not need or want the originals returned), that too can be part of the project. Alternately, we can return your hard copies for you to store somewhere offsite or even destroy on your own.
Stop struggling with mountains of inefficient documentation when high volume document scanning service can help you get a much firmer grasp on them.
eRecordsUSA is also specialized in providing Document Scanning, Document Imaging Service, Bulk Document Scanning Service, Document Digitizing Service, Document Digitization Service and more. Would you like to receive a free quote for High Volume Document Scanning Services? Call +1.855.722.6669 or eMail us at [email protected].