INSURANCE DOCUMENT SCANNING SERVICES
Insurance firms of any size and variety are also often required to store an ever-increasing number of client files. The policies, applications and all supporting documents can add up quickly for just one client, and when that is multiplied by the hundreds of thousands, it can become incredibly costly. After all, where do you keep all of the paperwork? This is why an insurance document scanning service is an ideal resource.
Though the immediate benefits of an insurance document scanning service are obvious – i.e. the elimination of thousands upon thousands of pages of documentation, there is more to the story. After all, it is not just keeping digital photo copies of the documents on hand. It is also about the options for additional materials. For instance, an insurance file might need medical records, photos, x-rays and more. That means a premium service can also make high quality copies of those materials, and ensure they end up with the appropriate files.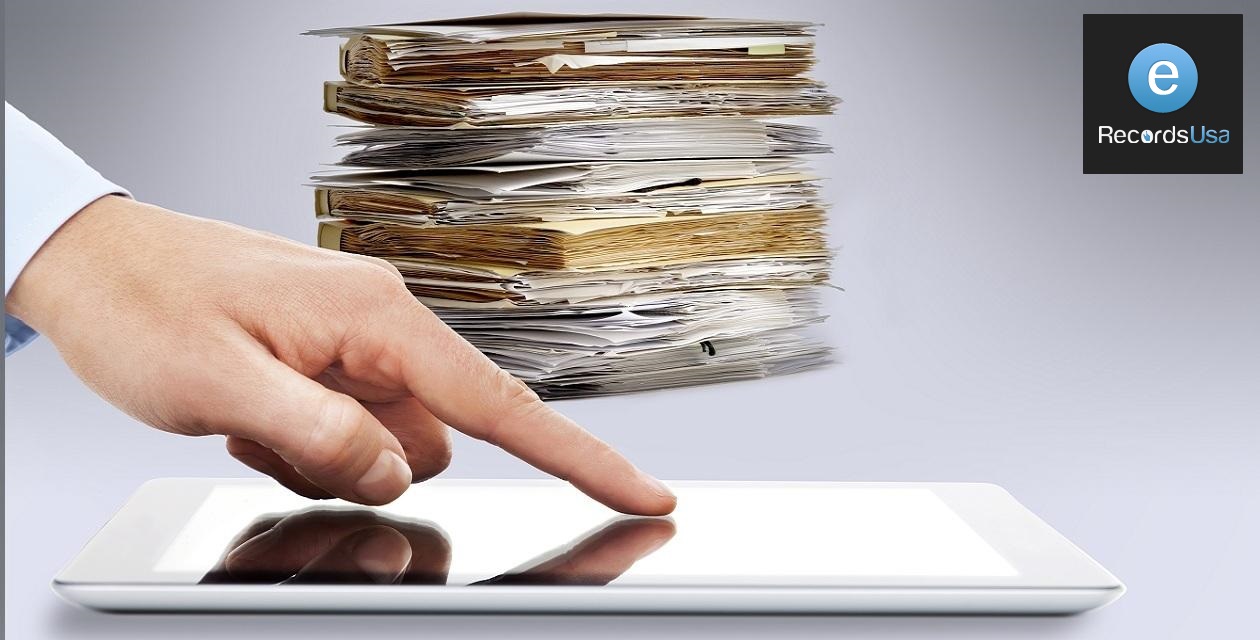 That's right, there is also the time spent sorting and then organizing and naming each of the documents accordingly. Yet, the optimal services don't end there. The very best can do data capture or data entry of handwritten information. This can let you have the digital photo copy, but you can also have access to the actual information in each field of a document. Applications for coverage, claims, handwritten reports; these can all be converted into searchable details.
Lastly, the use of professional scanning also means professional storage of the data. You will be able to always obtain encrypted media, but the best services also make cloud-based storage an option. Enabling easy searches, sharing and syncing, it is the ideal way to eliminate the paperwork, keep everything secure and confidential, and streamline your day to day work. eRecordsUSA offers premium insurance document scanning service options and can even customize to your needs.
eRecordsUSA is also specialized in providing Document Scanning, Document Imaging, Document Archiving, Digital Documents Archiving, Document Archival, Document Digitization and more. Would you like to receive a free quote for Insurance Document Scanning Services? Call +1.855.722.6669 or eMail us at [email protected].
eRecordsUSA serving SF Bay, San Francisco Bay Area,  including San Francisco, Mountain View, Redwood City, Marin, San Jose, San Mateo, Santa Clara, Silicon Valley, Sunnyvale, East Bay: Alameda, Concord, Contra Costa, Fremont, Milpitas, Hayward, Oakland, Pleasanton, Dublin, Livermore, San Ramon, Napa Valley: Fairfield, Petaluma, Santa Rosa, Solano, Sonoma, Vallejo, California.