Are you eager to discover any paperless office solutions possible for your workplace? If so, there is a lot of good news for you. It does not matter if you are a medical office, legal practice or any other type of business, there are now many ways that you can limit or even eliminate most of the paperwork your office would typically be forced to manage, store, archive and use.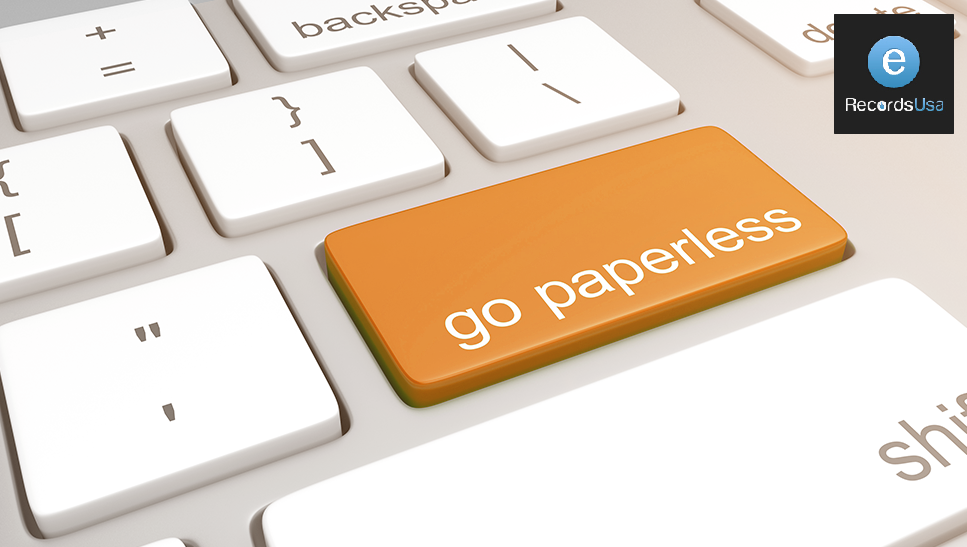 What are these innovative solutions? They can be looked at in two ways. The first is document scanning. When done by professionals, it provides you with a way to get high volumes of documentation flawlessly scanned, organized, and stored to a cloud or encrypted media storage. And before you say that you have archival materials, oversized items or just an enormous volume of paperwork, know that the premium providers of paperless office solutions are more than happy and prepared to manage it all.
They can accept daily, weekly and ongoing deliveries (and the very best will even be able to arrange office pickups to make it even easier), and scan everything from maps and blueprints to documents in need of HIPAA compliance. They sort the materials as needed and even name files accordingly. The files can then become part of your paperless solution.
This is because they are sent to that cloud-based storage or an encrypted form of media mentioned. However, the best providers also offer up online storage designed specifically for offices. This is storage that can be accessed using a number of devices, and files can be open, shared and synced while always remaining secure.
So, if you want one of the more comprehensive solutions to paperless office solutions, you want the options available from eRecordsUSA. With the ability to scan as well as store your files, they make paperless enterprise a reality.
eRecordsUSA is also specialized in providing Document Scanning Service, Document Imaging Service, Document Archiving Service, Digital Documents Archiving Service, Document Archival Service, Document Digitization Service and more. Would you like to receive a free quote  and more. Would you like to receive a free quote for Paperless Office Solutions? Call +1.855.722.6669 or eMail us at [email protected].
eRecordsUSA serving SF Bay, San Francisco Bay Area,  including San Francisco, Mountain View, Redwood City, Marin, San Jose, San Mateo, Santa Clara, Silicon Valley, Sunnyvale, East Bay: Alameda, Concord, Contra Costa, Fremont, Milpitas, Hayward, Oakland, Pleasanton, Dublin, Livermore, San Ramon, Napa Valley: Fairfield, Petaluma, Santa Rosa, Solano, Sonoma, Vallejo, California.