Do you have a few boxes of random family photos from decades past? Maybe you have some historical images that you acquired as you did a bit of genealogy? If you are like most, you have a larger assortment than you can manage and you probably want to begin preserving, organizing and even displaying or sharing them. The following tips to scan your family photos & albums can help you get off to a good start.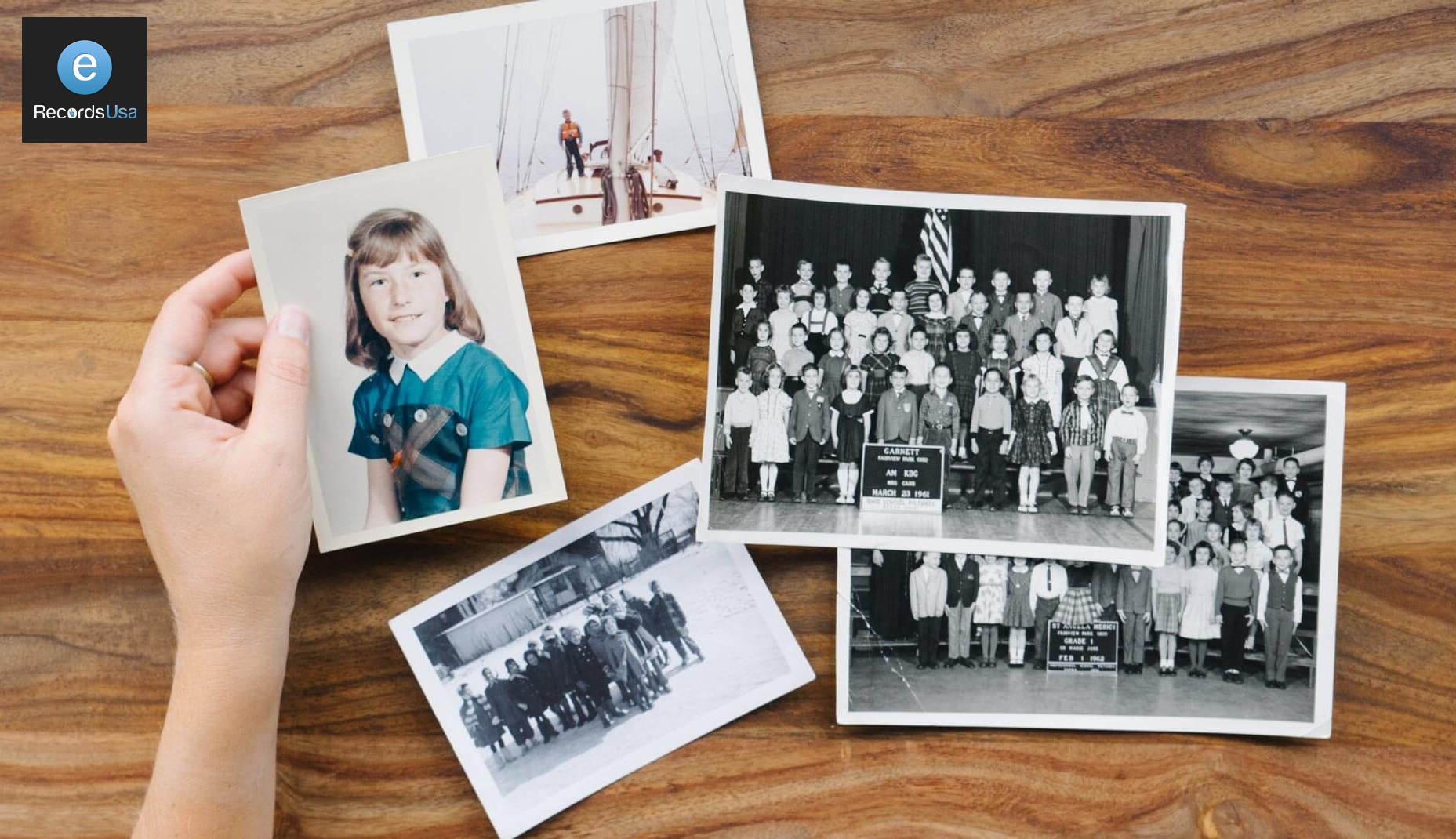 >> Think about professional support – If the idea of using a scanner intimidates or exhausts you, turn to providers like eRecordsUSA for help. They can do bulk jobs or jobs of small size, and yet you always get the very best results. In fact, they rate as one of the best tips to scan your family  photos & albums because they can handle slides, negatives, prints and even large documents and artwork. Since most families have such mixed collections of materials, this can be a great way to digitize everything for easier organization, printing and sharing.
>> And with mention of organization,printing and sharing…How do you intend to do those steps? Using online storage is a great approach, and one of the smartest tips to scan your family photos & albums is to have the firm doing the scanning also upload the files to a cloud server. This lets you organize everything with simple drop and drag maneuvers, and then you can share folders with family, friends or colleagues.
Whether it is a collection of family snapshots, slides from an archive or even framed artwork, there are many photo scanning solutions available through eRecordsUSA. If you need more tips for scanning family images, just get in touch to learn how you can enjoy pickup, scanning and return of your materials, leaving you with premium files and even cloud storage.
eRecordsUSA is also specialized in providing Photo Scanning, Photo Archiving Services, Legacy Photos Scanning Services, Photo Digitizing, Bulk Photo Scanning, Historic Photo Scanning, Family Photo Scanning and more. Would you like to receive a free quote to Scan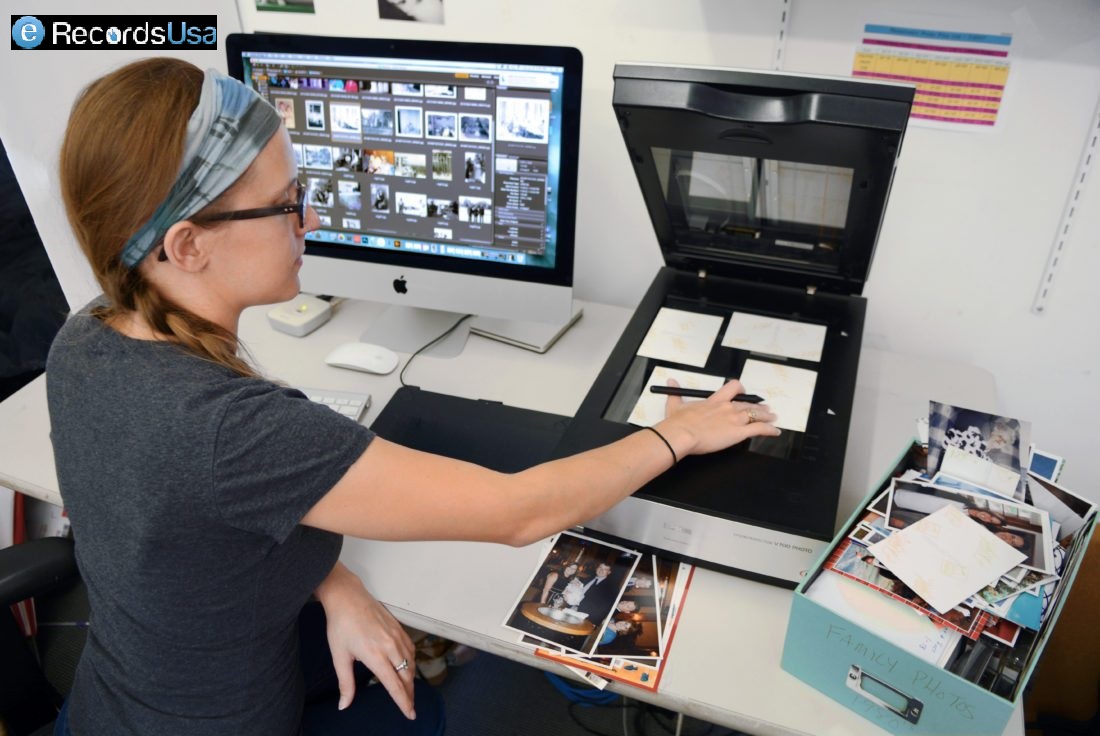 eRecordsUSA serving SF Bay, San Francisco Bay Area for Family Photo Scanning Services  including San Francisco, Mountain View, Redwood City, Marin, San Jose, San Mateo, Santa Clara, Silicon Valley, Sunnyvale, East Bay: Alameda, Concord, Contra Costa, Fremont, Milpitas, Hayward, Oakland, Pleasanton, Dublin, Livermore, San Ramon, Napa Valley: Fairfield, Petaluma, Santa Rosa, Solano, Sonoma, Vallejo, California.