One of the questions facing publishers nowadays is whether or not scanning books to PDF will pay off financially in the end. When you are shopping for books the hard cover is always the most expensive, followed by the paperback and then the digital version which is much cheaper than the previous two. Is there still money to be made?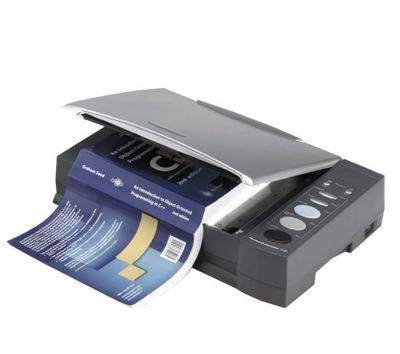 The fact of the matter is that this invention of digital scanning, allowing authors to have their books scanning to PDF format, is opening the door to self-publishers like never before. Pretty much anyone can have their book scanned into digital format and then list it for sale. So in that sense it's opening up the market and giving more of a voice to independent authors and publishers.
The catch with eBooks is that they need to be priced at a competitive and reasonable price. You don't want to price it too high, and at the same time you don't want to sell the book short by pricing it too low. An average eBook price is around the $3 mark, so it's a good price to aim for.
Another positive about digitizing your book is that it can be published almost as soon as the book is finished being written. There is no "publishing" process so to speak because you don't need to go through the print process. Some argue it gives authors and publishers more control over the book in a sense of the price.
Where authors and publishers can really benefit from scanning books to PDF option, is if they have older titles that are no longer being printed. This is an opportunity to offer them to the public again without having to deal with printing costs.
It's a topic that more publishers are being faced with as of late, as are budding and well-known authors.
eRecordsUSA is specialized in providing professional Book Scanning Service / Book Digitization Service / Bound Book Scanning Service and more. Would you like to receive a free quote for your project? Call +1.855.722.6669 or eMail us at [email protected].