If the loss of the famous and ancient library in Alexandria, Egypt around 48 BCE didn't teach us about the importance of keeping multiple copies of important and historical books in more than a single location, then nothing ever will. Unfortunately, those ancient librarians and archivists did not have access to any sort of historical books digitizing / digitization service, but everyone in the modern era does.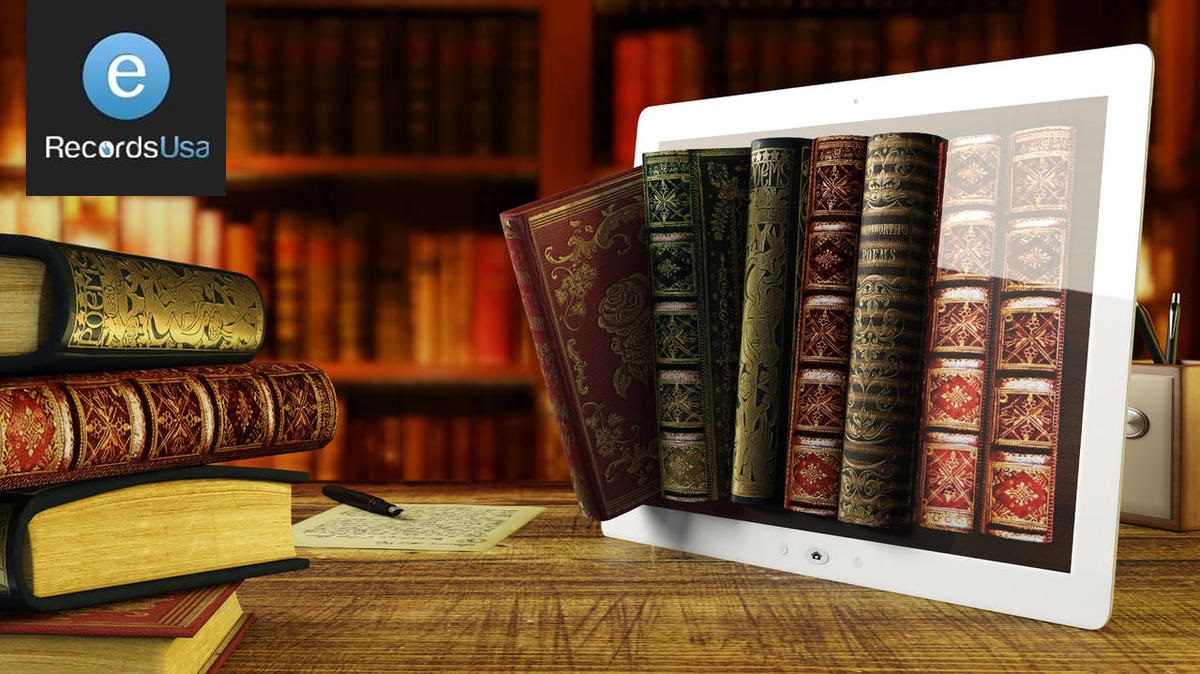 We don't have worry about the fatal, end result of a library or archival fire, flood or other disaster if we can count on a high-quality historical books digitizing / digitization service to help out. While it doesn't have to be as dramatic as all of that, it is important to recognize the amazing value that comes with access to such services.
For example, if you are in possession of historical volumes that are not available elsewhere, your use of a historical book scanning service could make the content of that book (images and text) immediately available. Digital files can be put online or made available for use offline, and that important, original book need never be compromised.
In fact, books of any size, age or fragility can be easily and safely scanned. The files can then be sent on to you in any of the most useful formats (including JPEG, searchable PDF and WORD files, and more), and those files can be shared or stored in whatever way desired. Libraries, universities, museums and organizations or individuals of any background can benefit from such options.
At eRecordsUSA, clients can rely on their comprehensive historical books digitization / digitizing service to provide the best results. Have those precious hard copies scanned and digitized and then put into a climate-controlled, secure facility. Then, make all of the information widely or easily available to generations to come thanks to such premium book scanning options.
eRecordsUSA is also specialized in providing Book Scanning Service, Book Archival Service, Book Archiving Service, Book Digitizing Service, Book Digitization Service, Historic Book Scanning Service,  and more. Would you like to receive a free quote for Historical Books Digitizing / Digitization Services? Call +1.855.722.6669 or eMail us at [email protected].