eRecordsUSA, has been providing Magazine Scanning Services and have scanned and digitized thousands of full-color magazines, with our high-quality photo quality scanning stations for many historical iconic archives of magazines, for some of the worlds most well-known organizations. We have scanned many magazines for publishers who are looking to digitize their old issues. We have scanned and made their old issues text searchable PDFs that can be shown online and crawled by search engines. Ask how our Magazine scanning services can help you digitize your precious Back Issues of magazines.
Magazine scanning services require special attention and high expertise to get the best quality scan due to various factors, first, they are bound, and everyone want to preserve the same, also older issues have the biggest issue of BLEED, that ink from the other side of the page can seep through, also Older, larger-sized magazines do not fit in conventional scanners. Many older magazines have creases and wrinkles that need to be flattened out prior to scanning. Also, older magazines have very light paper, so requiring special handling.
The older issues of magazines also tend to have yellowing/color issues and the most ink bleed through. At eRecordsUSA, we understand all the above issues well and have found unique ways to reduce and diminish the effects of age, bleed, and bound to get the best quality scan at high resolutions, so as to allow you to even reprint your magazines again.

If you are looking to start a magazine scanning project, allow us to run an obligation-free sample trial, for a few pages of your magazine. We are confident, after reviewing the sample, you will love the scan even more than the originals. We can provide PDF, TIF, or JPEG files of your scans. All PDFs are provided as searchable, with OCR software. Without OCR, your PDFs won't become text searchable.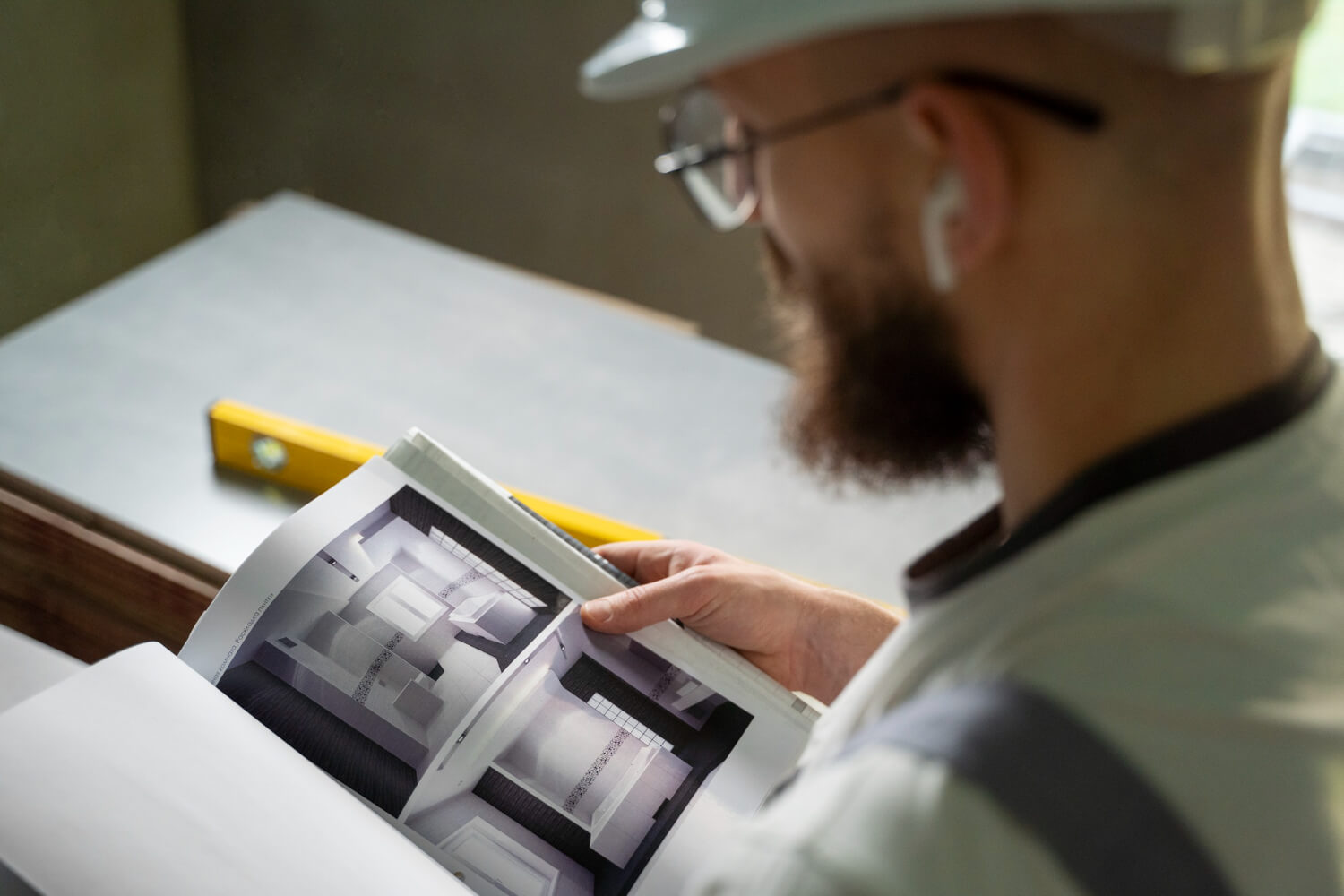 Let us know how can our Magazine Scanning Services, help you out with your magazine scanning project! Call us at 1-510-900-8800, or write to us HERE