Archival records are amazingly diverse in terms of their variety and types. You can find books and ledgers, postcards, posters, images, documents and so much more within any collection of archival records, and not all of these items need to be part of a permanent, physical collection. Records are some of the most common in this group, and if you struggle with an enormous range of paper records, archival record digitization services are a good option.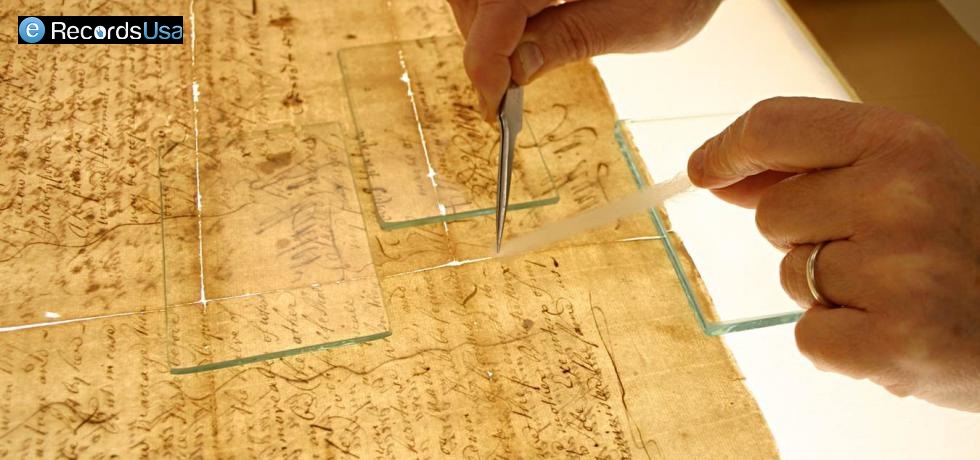 What these services can do is to turn those reams of paper records into easily accessed and searchable digital archives. As an example, you may have a decade's worth of newsletters from a specific organization or paper registrations for something as mundane as dog licenses. The physical records are of no actual value, and so you can opt to use archival record digitization services to have such items scanned and then stored to the digital media of choice, or to the cloud.
Of course, you may have records you need to retain but do not wish to have repeatedly handled by researchers or others. You can also benefit from digitizing those documents, enabling people to use them, search them and even have copies without ever touching or accessing important originals.
When looking for a provider, be sure that they offer the full scope of services you will need. That includes accepting documents on a regular basis to enable you to slowly transfer the records to digital archives. Also, be certain they can pick up documents if you do not want to ship, and that they scan carefully should records need to be retained afterward. They should also return items or destroy them if needed.
If you are in need of archival record digitization services that include comprehensive scanning and saving to the cloud or another media, eRecordsUSA offers premium services for documents and images of all kinds.
eRecordsUSA is also specialized in providing Document Archiving Service, Document Archival Service, Book Archival Service, Book Archiving Service, Archiving Paper Documents Service, Newspaper Archiving Service, Digitizing Archival Records and more. Would you like to receive a free quote for Archival Record Digitization Services? Call +1.855.722.6669 or eMail us at [email protected].
eRecordsUSA serving SF Bay, San Francisco Bay Area,  including San Francisco, Mountain View, Redwood City, Marin, San Jose, San Mateo, Santa Clara, Silicon Valley, Sunnyvale, East Bay: Alameda, Concord, Contra Costa, Fremont, Milpitas, Hayward, Oakland, Pleasanton, Dublin, Livermore, San Ramon, Napa Valley: Fairfield, Petaluma, Santa Rosa, Solano, Sonoma, Vallejo, California.