Here at eRecordsUSA, we can scan any type of image, film, or paper. We are experts in digitizing your old and most fragile items. Digitizing old newspapers in one of our expertise.
We have been trusted to digitize newspapers for libraries, archivists, genealogists, universities, schools, various city, county, and federal organizations, like the National Park Service. From old letters to newspapers, documents, maps, posters, brochures, books, we've done it all. Old letters and newspapers are some of the more common media types we get.
Check Out Our – Newspaper Scanning Services
Old Newspaper Digitization Services
Digitizing Old Newspapers is the process of converting old newspapers that survive in analog form into digital images that can be called newspaper digitization.
The most common analog forms for old newspapers are paper and microfilm. The newspapers in the paper formats, are many times found in bound volumes, which preserve the same, and we are glad to confirm, we can assist in digitizing such large bound volumes, without destroying the bindings, and still capturing the entire content.
Newspaper Digitization service is an extremely specialized field, requiring extensive experience in handling such delicate fragile, and historically priceless original newspapers. Such old newspapers, documents, letters, envelops, certificates, drawings, craft books, etc come in a variety of shapes, conditions, and bindings.
Each set of old newspapers archival collection is unique and such requiring careful review before any digitization project is initiated. We are proud to confirm, that we have successfully completed many similar Digitizing old newspapers,  projects as far dated hundred of years old. Click on these sample scan example;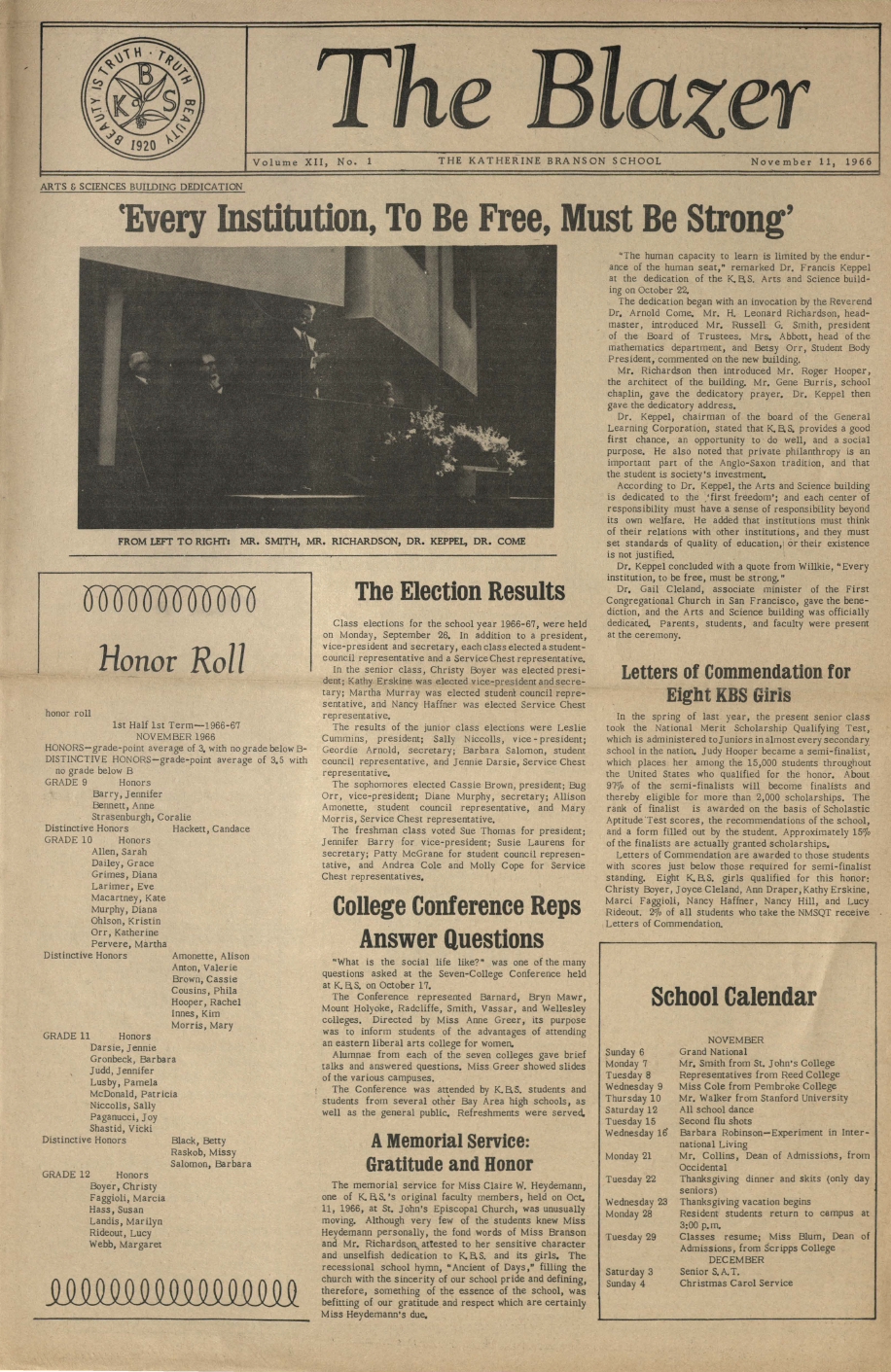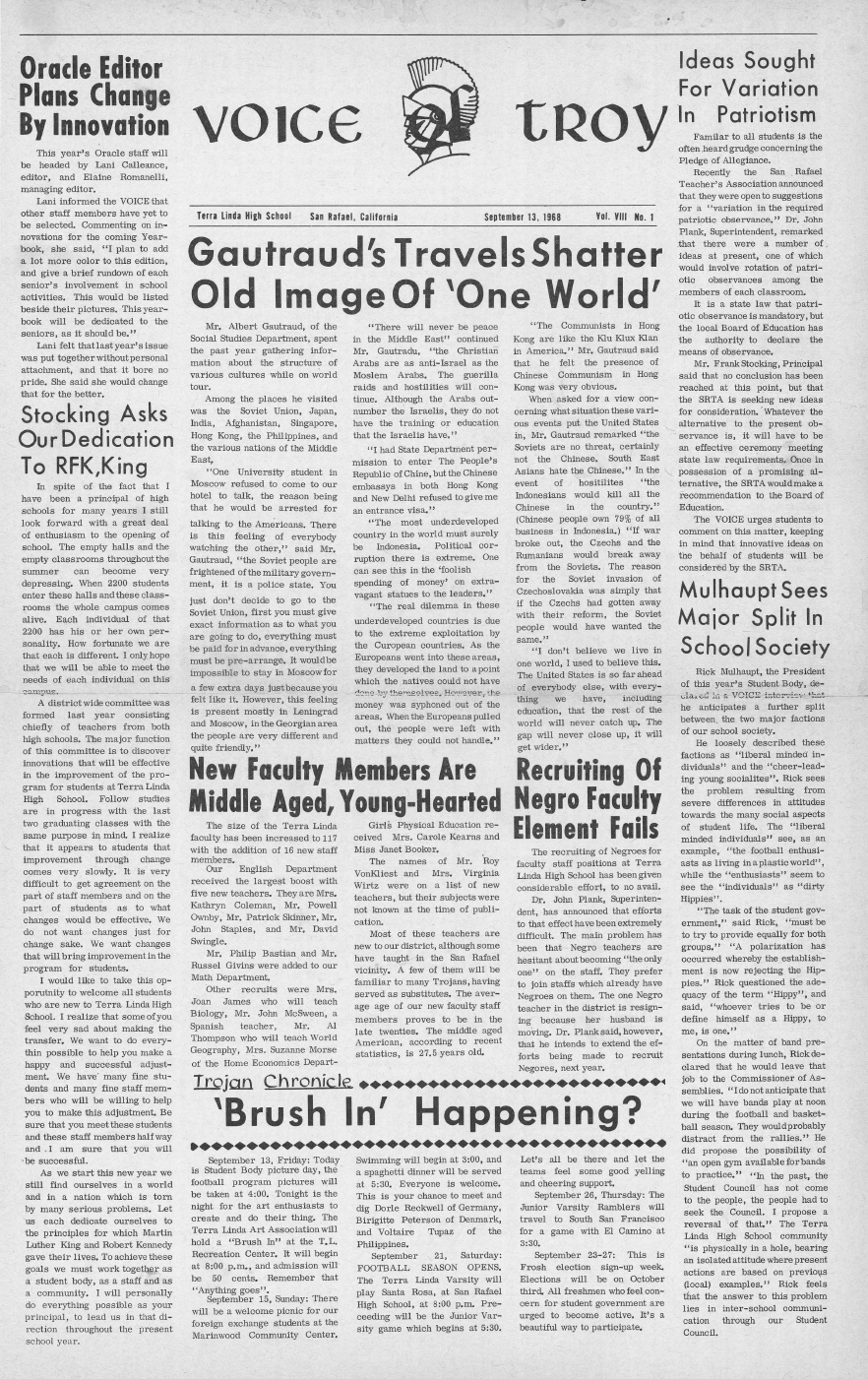 Although highly specialized, most of the time, digitizing old newspapers, still is an essential service, to ensure such important old newspapers are preserved for all times to come, and specially protected from natural deterioration and/ or any natural, or man-made calamities.
With the fires, hurricanes, tornados, and earthquakes becoming daily events, it is imperative such old newspapers loose or bound are digitally preserved. Once all old newspapers are archived digitally they live forever and become easily accessible for all times to come.
With over a decade of experience, eRecordsUSA specializes in document scanning services & digitization services, digitizing old newspapers of all types, sizes, and ages. We have the capacity to scan a large volume of old newspapers, ensuring you will receive your digitized versions scanned at archival quality, professional scan resolution and file formats meeting with your needs.
Based on the eventual purpose & customer requirements, we typically output scanned books to PDF files or TIFF, JPEG image files. We work with many printers, publishers, librarians, archivists, genealogists, and content writers to assist them with our archival book scanning services.
After Digitizing Old newspapers, you can back them up to Protect and Safely Store Your Files.
SOME SCANNER TYPES FOR DIGITIZING OLD NEWSPAPERS
eRecordsUSA utilizes a variety of professional scanners and scanning techniques to get the best results, based on the nature of the content, page size, book weight, condition of the pages & binding, paper-type, type of the binding, margins at the spine, content layout, one side or both sided content, and many more similar trivial things.
Did you know, very high glossy content or pages with golden or silver embossing, special inks, bleed through pages need special handling?
All of the above and many similar small specifics are considered when deciding the type of equipment to be used, to digitize. Some of the commonly used book scanners are overhead planetary, flat-bed, book edge, v-cradle or even sheet-fed.
DIGITIZING OLD NEWSPAPERS WE DIGITIZE & More.
eRecordsUSA can assist in a variety of historical digitizing for a variety of documents and books, some of them include, handwritten personal journals, school notes, study materials, certificates, artwork, paintings, letters, postcards, research papers, thesis, college notebooks, personal notes, registers, calender books, executive planners, yearbooks, newspapers, magazines, photos, photo albums, and many other such personal items.
Lab Notebooks, research books, scrapbooks, ledger books, deeds, technical manuals, School yearbooks, bound newspaper volumes, artbooks, rare & fragile books, magazine, catalogs, bibles, vital records, historical archives, design books, cartoon books, drawing books, City & County records, sacramental registers for Births, matrimonial & Baptismal Registers, Burial Records, Cemetary record books, citation- cemetery records books, interment cards, account books, map books, and many many more types.
WHY CHOOSE eRecordsUSA, for Digitizing Old Newspapers?
Supporting small & large businesses & individuals, fortune 500 companies & government agencies.
Capacity & Capability to handle digitizing old newspapers project of any size & complexity.
We operate a state of the art conversion center in Fremont, CA, where all the work will be performed.
We use only the top of the line hardware and software for digitizing old newspapers projects.
Large capacity to process thousands of images a day, including books, paper files & large drawings.
Successfully completed every project to the entire satisfaction of our customers without exception.
A full "chain of custody"- from the time the files are pickup to the return of the original & scans.
Professional & Experienced Operators trained to handle delicate and fragile drawings.
Extremely large & over-sized books,  large format,  delicate & fragile documents. No Problem!
Feel free to reach out to us here with any questions that you may have about digitizing old newspapers, or call us at 510.900.8800, Monday through Friday, between 8.00 am to 5.00 pm. Allow eRecordsUSA to assist you with digitizing old newspapers and preserving your precious books. Don't forget to ask about our exiting & past clients, you will be amazed to hear about them.