Are you looking for a company providing digital scanning services to help you become a paperless company?
If so, you must consider document scanning as the primary task to convert your data in digital format.
Most of us are unaware of the file systems and other technical formalities that need to be taken care during scanning.
Also, the companies are looking for eco-friendly ways by limiting the resources in creating scanned copy of the documents.
Let me ask you few question before you dig in this article to know more about digitizing document scanning services.
Are you looking for Fast –Track digital documentation?
Have you set your goals to go for digital documentation on cloud?
Are you aware of the benefits of Digital documentation?
Are you maintaining a heavy inventory of files or treasure of books that needs to be converted in a digital format?

In this post, you will get know about the document scanning tips and tricks.
What is the Purpose of Document Scanning?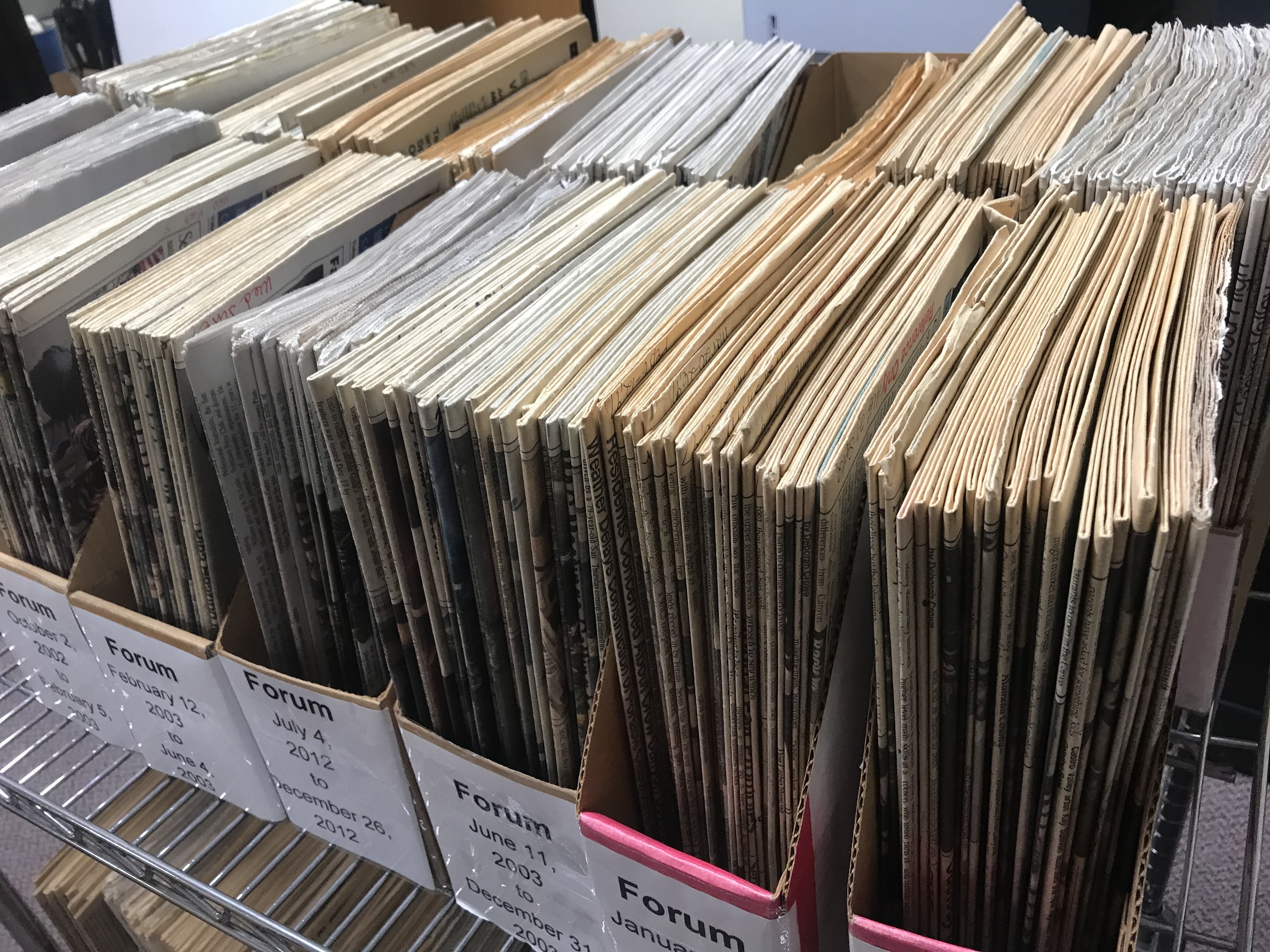 As we move the path towards digital and virtual solutions.
The conversion of files and valuable data in a compact way by spending the minimum amount becomes the need of every company.
Also, businesses are focusing on storing valuable data by removing redundancy.
Document scanning and converting important documents into digital files in image format that can be indexed easily is the new method adopted by companies.
It will save money, time, and space and help us to store our data on virtual resources like a cloud.
Here, we are listing some of the benefits of document scanning.
Help you in cleaning your organization's clutter.
Saving time and providing 24/7 connectivity through cloud storage.
Preparing your organization to deal with a critical situation.
Allowing you to share resources with others easily.
These benefits will not only help you preserve data for a long time but also help you become a paperless organization. However, the conversion process is not so easy yet it is inevitable. So why not do it now?
What are different Digital File Systems?
Digital file types describe the types and characteristics of the files produced from the digitization of original record materials at eRecordsUSA.
As well as the standard or most common data formats that the Digitization Services Branch uses to store digitized records.

Using PDF Format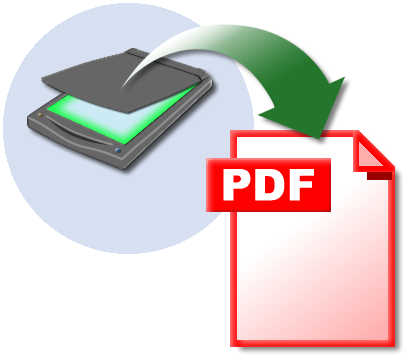 For the text documents, this file system is still considered the best among all others.
One of the advantages of PDF is its compatibility to change it in any other file format.
Free online tools are available to convert PDF files into other file types like JPEG.
Also, the scanned document will be safely saved in PDF format.
Part of its charm is it is a simple way to share documents between programs and platforms without facing version issues.
Also Read: PDF Conversion Services in San Francisco Bay Area

One of the challenges of using this file format is that once the PDF document carries a heavy color image.
It becomes difficult to attach it in an email.
You can't overlook it as it will not even bounce back in your inbox.
Another issue comes while you are trying to store the pdf documents in the database.
If the file location changes, you will not be able to track the document
Also, when you compress a PDF image. There are chances of a quality fall due to using compression tools.
This is a serious issue that can't be compromised.

Scanning with OCR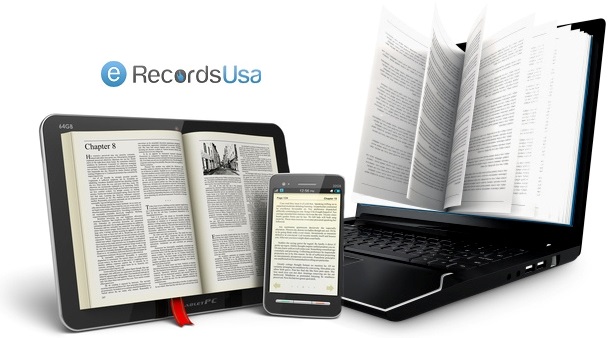 There are tools like Adobe Acrobat which allow you to use OCR (Optical Character Recognition).
This software to scan the characters in your PDF document so you can edit the text later and search for words and phrases.
It converts scanned images into text.
Also Read: Ocr Imaging Services
The basic scanning process only provides scanning of the documents but to convert them and store them in DMS, you need to use an OCR.
This increasing popularity allows you to store your files in a cloud compatible format.
The use of OCR eliminates the paper filing system, that's why it is considered as an eco-friendly file format.
OCR practically enables editing and supplementing documents and even repurposing the text at a later date.
It makes the documents searchable. This process is quite useful for lengthy data like financial or budget.
An OOXML (Office Open Extended Markup Language), abbreviated as an XML file, is a file format developed by Microsoft.
It stores documents, spreadsheets, and charts in a usable file format that can be used in presentations directly.
XPS is a Paper Specification of XML. XPS is used to store scanned images.
These formats are good to be used when the original quality of existing documents that are to be scanned has good quality.
As there is no technique to improve the paper quality they are not useful with archival data.
JPEG Fomat
JPEG is a widely accepted tool in the industry to store scanned images all over the world.
Improved quality of scanned documents using compression tools is an easy task in JPEg file format.
Also Read: Best File Format for Scanning Your Personal Photo albums
The main reason for its increasing popularity is its support to use with almost every document type.
The images are stored in a small file size maintaining their quality.
JPEG file format is fully compatible with cloud databases and JPEG images can be directly used in web format.
A JPEG uses lossy compression that means that the compressor views the image and identifies the common color for your image transmission.
It will eliminate smaller color details in reduced file size.
The image is not identical to the original, the "loss" of smaller color traits is there but difficult to detect with normal eyes.
The blurring in JPEG file format always occurs so this can't be the best tool for sensitive data and images.
Especially when it comes to multiple colors like painting or big drawings.
TIFF Format
TIFF stands for Tagged Image File Format.
TIFFs are a preferred choice for images requiring high-quality scanning.
As JPEG images, TIFFs are not compressed.
It maintains the original quality of scanned images thus resulting in high quality.
The only challenge in using TIFF format is its big size that makes it difficult to transfer on servers and sending on email.
But if you have to just store them once in a database then this file format can be considered.
GIFs and PNG File Formats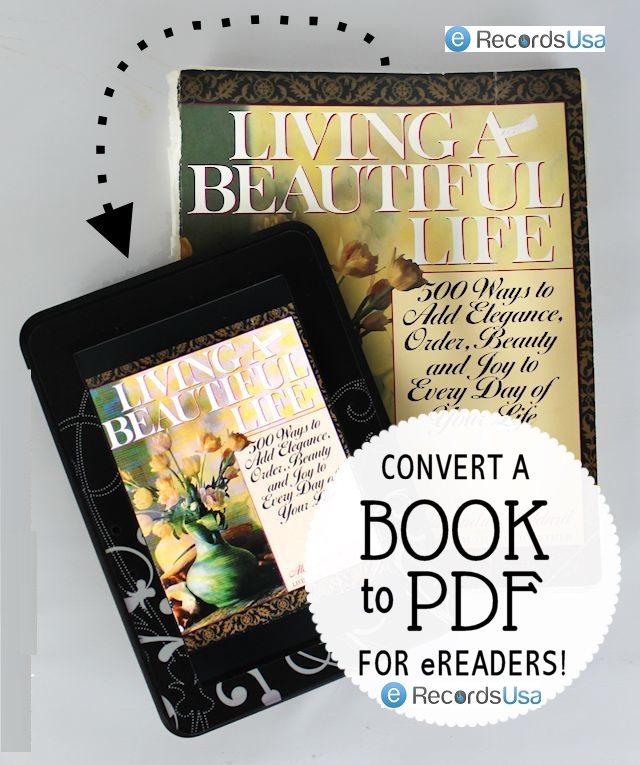 We all are aware of GIFs, Graphics Interchange Format.
GIFs are a good format for using images of small size but when the size of the image increases, it starts giving trouble.
Many scanners have the feature of compressing the image by breaking in parts and then storing it in GIF format.
In between JPEG and TIFF, there is another file format that is PNGs (Portable Network Graphics).
This file format is a good compromise between a JPEG and TIFF.
A PNG maintains quality. It can store the scanned images. In a manageable file format.

Convert your documents to editable Word files OCR is an advanced machine.
It enables you to transform an image file to a text file that can be edited.
It makes the image scanning and strong processes much easier, offering new possibilities.
Once the digital copy that can be edited in word file format is created, you can convert and use it anyway.
Storing in a DMS or porting it to the cloud will not be a matter of worry.
There are scanning machines used by professional scanning companies that produce high- quality documents. You can trust and rely on them.
Scan to Searchable file format
A file format that can set the compatibility with DMS is necessary to explore.
This file type must support the type of data you have to scan.
Scan your paper document, process it through an OCR, and convert it in a suitable file format.
If you follow these steps, you will have a superior quality scanned copy of the data.
It is a good practice to add separators when scanning stacks of paper to indicate where one document ends and another begins.
Multi-function desk scanners offer the possibility to automatically separate batches of documents.
A blank page is automatically inserted when a batch is completed.
A simple trick to easily create separate files is a smart technique.
Ease your scanning tasks by defining automatic processes
You might have a defined workflow/processing habits for specific types of files.
Such as scan all your contracts to PDF format files that are further stored in a specific DropBox folder.
Well, don't bother any longer: Simply scan your documents to a specific folder and OCR software (like Readiris.
You guessed it will automatically convert your files to the format and destination of your choice without any action from your side.
A real time-saver!
Build a digital document management system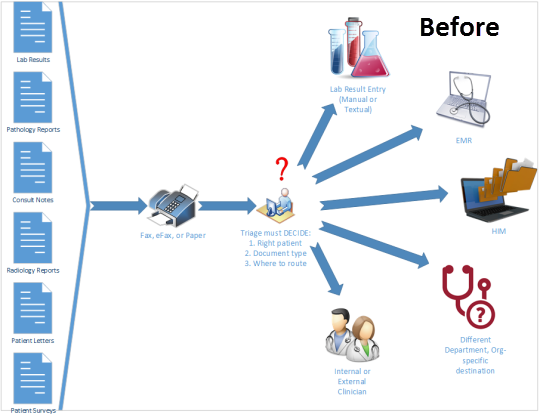 Instead of starting with manual processes, some software can help you create a digital document management system.
It will boost your productivity at work and stay 100% organized anytime, anywhere.
Moreover, when you are planning a future storage DMS becomes mandatory as the cloud database will store files in DMS form.
The compressed or actual size files can be stored this way depending on the size and document sensitivity.
Some documents are important, they can be stored separately using the encryption techniques.
Maximum security can be achieved by ensuring that each scanned document is properly converted and stored with safety.
A close monitoring team has to efficiently work as the volumes of data increase.
Wrap Up
From the above discussion, we can summarize that document scanning is a sensitive process.
To ensure the safety and security and accurate file conversion through the document scanning process. You need to hire a company that has the infrastructure and machinery.
Further, the selection of the proper file format to convert scanned images in files is a tricky task.
In the end, whatever file format you use, select the scanner settings that are right for your image or document.
eRecordsUSA is specialized in providing Document Scanning Servcies like, Digitizing Paper Document Services / paper document scanning services  /  Document Archiving Services .
Would you like to receive a free quote for Document Archival Services? Call +1.855.722.6669 or eMail us at [email protected].