It is not unusual for people in the modern era to have stacks of processed photos and negatives laying around. Whether those images and negatives are in the archives of a periodical or newspaper or the hands of a private individual, they are often valued by many others. Though they can be sorted into albums and stored somewhere safe, this is not the optimal solution. Instead, the bulk photo scanning service options like those from eRecordsUSA are a far superior way to handle them.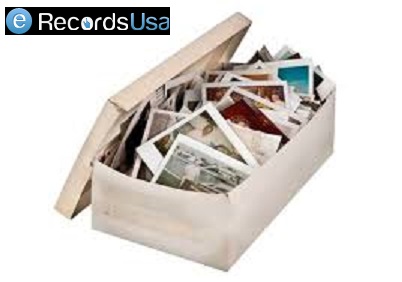 Why? Let's say that you are a private individual with around 100 envelopes of photographic prints dating to the 1980s. You might start to make your way through a few of those envelopes and then get tired of the time it is taking for you to go through them, match them to their negatives and decide which to keep or toss. You might make the mistake of throwing away the images or leaving them in a place where they can get damaged irretrievably.
The use of bulk photo scanning services can enable you to just send on those prints and negatives (or slides) and have them all rapidly digitized in high-resolution files. You can receive them on a CD or DVD and organize them or use them easily and quickly. The originals can be returned or destroyed, and save you the room in your home.
The same can be said of the professional organization, often with thousands rather than 100s of prints to sort. Rather than losing out on any historical records or valuable images, the use of premium bulk photo scanning service solutions ensures you have a way to access, organize and share or use the photos quickly. With cloud-based online storage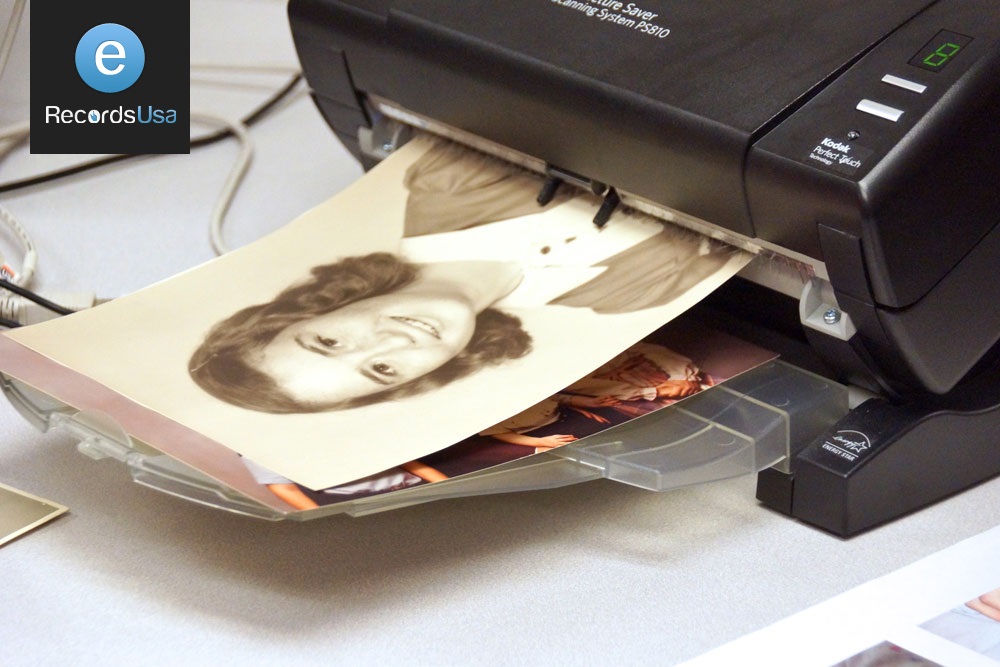 , sharing and using them – including printing them – is even easier. Get in touch to learn how photo scanning is right for you.
eRecordsUSA is also specialized in providing Photo Scanning Service, Bulk Document Scanning Service, Family Photo Scanning Service, Document Scanning Service, Book Scanning Service, and more. Would you like to receive a free quote for Bulk Photos Scanning Services? Call +1.855.722.6669 or eMail us at [email protected]