Old documents is a relative term as some can be historic, important and serve as part of an essential collection of documents or archives. Naturally, there are also old documents that, while handy in terms of data, are just not that relevant in terms of hard copies. The good news is that for both groups, the digitization of old documents is an easy and effective solution.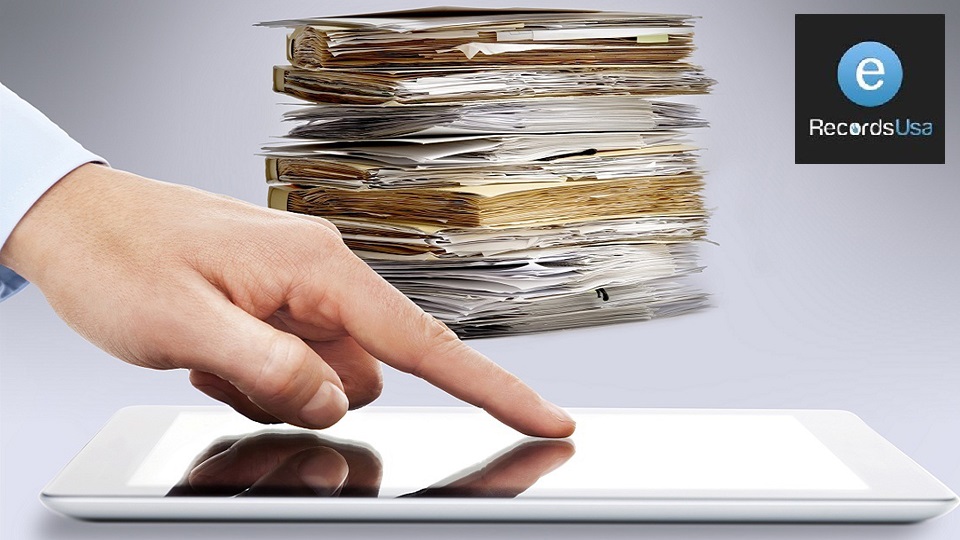 What would digitization of old documents involve? Generally, it would mean packing up the documents in the way most suited to preserving them and getting them to their destination unharmed, then having experts scan them in high resolution before re-packing and returning them or simply shredding them. The scans are turned into digital archives that can be saved to a cloud based server or stored on some sort of secure and encrypted media, such as a large and free standing hard drive.
The point is that you can eliminate the risks posed by environmental conditions (or lack of adequate climate controls) and repeated handling to historic old documents, books and images, or simply cut down on the clutter created by boxes of old documents by turning to scanning and digitization.
Naturally, and as is usually the case with services of all kinds, not all scanning firms are alike. What you want when you seek the digitization of old documents is a firm that can handle everything from picking up documents to carefully scanning even the most fragile and oversized items. They should also name all of the files and store them in both the format and the media you prefer before returning or properly discarding the documents.
At eRecordsUSA, you will be to have any number of old documents safely scanned, enabling you to access their information without also worrying about the many challenges of storage and management.
eRecordsUSA is also specialized in providing Document Archiving Service, Document Archival Service, Book Archival Service, Book Archiving Service, Archiving Paper Documents Service, Digitizing Archival Records, Archival Record Digitization Services and more. Would you like to receive a free quote for Digitization of Old Documents? Call +1.855.722.6669 or eMail us at [email protected].
eRecordsUSA serving SF Bay, San Francisco Bay Area,  including San Francisco, Mountain View, Redwood City, Marin, San Jose, San Mateo, Santa Clara, Silicon Valley, Sunnyvale, East Bay: Alameda, Concord, Contra Costa, Fremont, Milpitas, Hayward, Oakland, Pleasanton, Dublin, Livermore, San Ramon, Napa Valley: Fairfield, Petaluma, Santa Rosa, Solano, Sonoma, Vallejo, California.