If your family is like most, there are a few iconic images that everyone, at almost any age, recognizes. The black and white wedding photo of a set of beloved grandparents, the military photos of the uncle or aunt who served proudly, the photos of the old family homestead as it changed over the years…each generation might cherish those images, but does everyone have a good copy? With a family photo scanning services, you can have a high-resolution scan made of the iconic shots, and entire family albums. This can preserve those images over the long term, and let everyone enjoy access to files ideal for premium prints.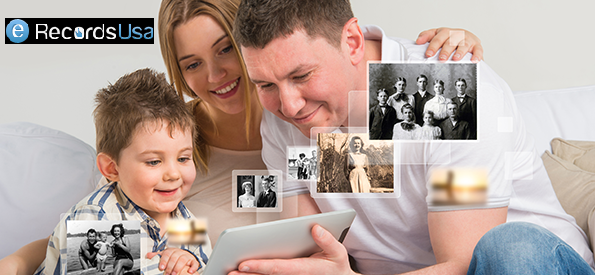 There are so many reasons to rely on a family photo scanning services, and here are four that should inspire you to use such services right away:
Access – As we said, not everyone has a copy of a coveted photo, but the use of scanning services ensures that everyone gets to share those treasured images. Even people who are too young to appreciate those photos will eventually want them, and an online archive of photos enables that. You can even have artwork scanned for sharing.
Archive – An online archive of family photos is great for sharing, but it is also ideal for protection. How often do people lose precious photos to flood, fire, and other damages? With an archive in the cloud, this will never happen again.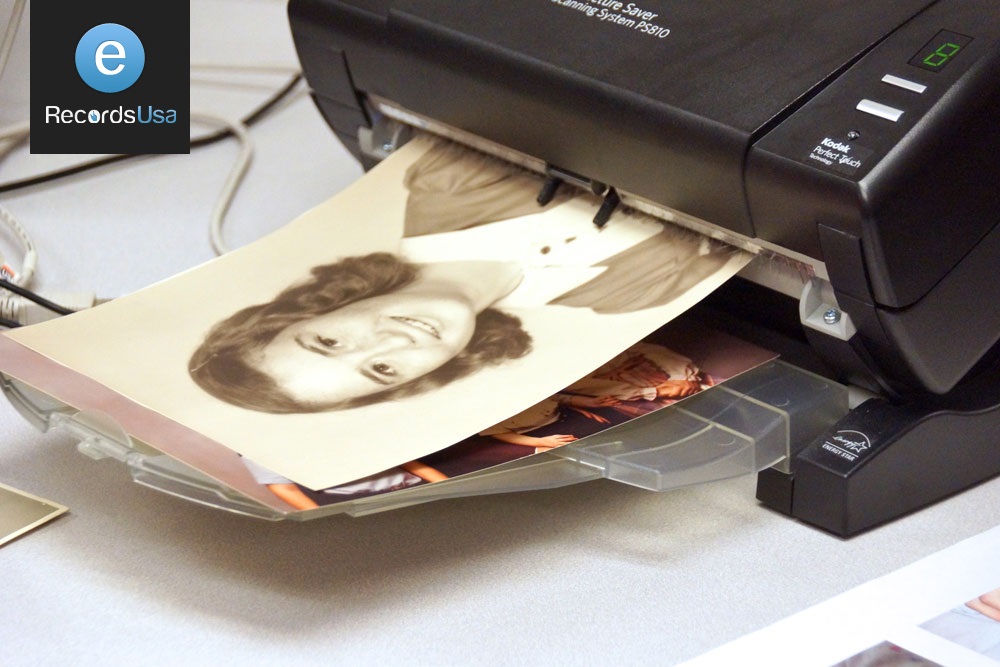 Connection – With genealogybeing such a popular activity, more and more relations are going to appear over time and having online archives to share can really help to connect you – particularly if you can control access and organize by family group.This will lead to further sharing and connectivity in your extended family.
Ease – You are unlikely to want to spend hours at a scanner, but with family photo scanning service options, the work is done for you and your only job is to enjoy the results.
Preserve, protect, share and enjoy family photos when you use premium family photo scanning service from eRecordsUSA.
eRecordsUSA is also specialized in providing Photo album Scanning Service, Document Scanning Service, Book Scanning Service, and more. Would you like to receive a free quote for Family Photos Scanning Services? Call +1.855.722.6669 or eMail us at [email protected].