One of the most frequently analyzed and researched set of documents in any sort of archive are the items categorized under the heading of "letters". The private and public letters of many figures are of interest to an astonishing number of people. However, allowing anyone to handle archival letters means putting the originals at risk for damage, deterioration or even loss. That is why archival letter imaging is a key resource for many.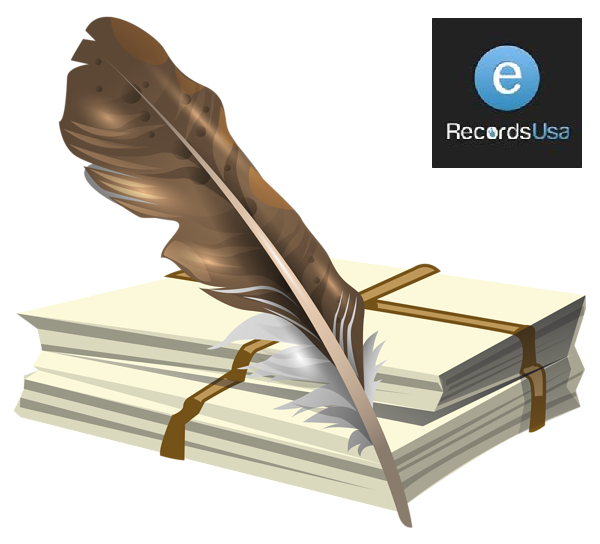 As the name implies, the process of archival letter imaging converts any sort of letter (including postcards, notes and even photos with notes on the back) into a digital file. This ensures that the original can then be put into archival storage (such as acid-free files or climate-controlled areas) and the copies used by those who are interested in studying them.
The process is, as one might expect, straightforward, but not all providers extend the same array of services. That is why anyone tasked with preserving historic or important letters and documents will want to know the criteria that make the best providers stand out. Generally, it will begin with the option for pick up services, as few wish to put important items in the hands of shipping services.
Next, a premium provider is going to be able to handle high speed and high-resolution scanning of materials of any kind, and all while preserving the integrity of the originals. Whether it is a delicate, onion skin letter or old photo, the scanning process will never harm the original. The files created will be properly named and then sent into a private cloud server or captured in some sort of secure storage media for the client to use.
Choosing the best archival letter imaging service provider ensures you retain the unique qualities of the documents, such as the original writer's handwriting or doodling, and yet never jeopardize the originals again. At eRecordsUSA, you can find an array of such services to create a custom solution to your needs.
eRecordsUSA is also specialized in providing Document Archiving Service, Document Archival Service,  Archival Preservation Digitization Service, Archiving Paper Documents Service, Document Scanning Service, Document Imaging Service and more. Would you like to receive a free quote for Digitizing Archival Materials? Call +1.855.722.6669 or eMail us at [email protected].
eRecordsUSA serving SF Bay, San Francisco Bay Area,  including San Francisco, Mountain View, Redwood City, Marin, San Jose, San Mateo, Santa Clara, Silicon Valley, Sunnyvale, East Bay: Alameda, Concord, Contra Costa, Fremont, Milpitas, Hayward, Oakland, Pleasanton, Dublin, Livermore, San Ramon, Napa Valley: Fairfield, Petaluma, Santa Rosa, Solano, Sonoma, Vallejo, California.