Are you an author? Have you been published or are you on your way?
In any case, there's a lot to consider in order to make sure your book ends up in front of as many people as possible and, once there, that you make the maximum return from all of your hard work.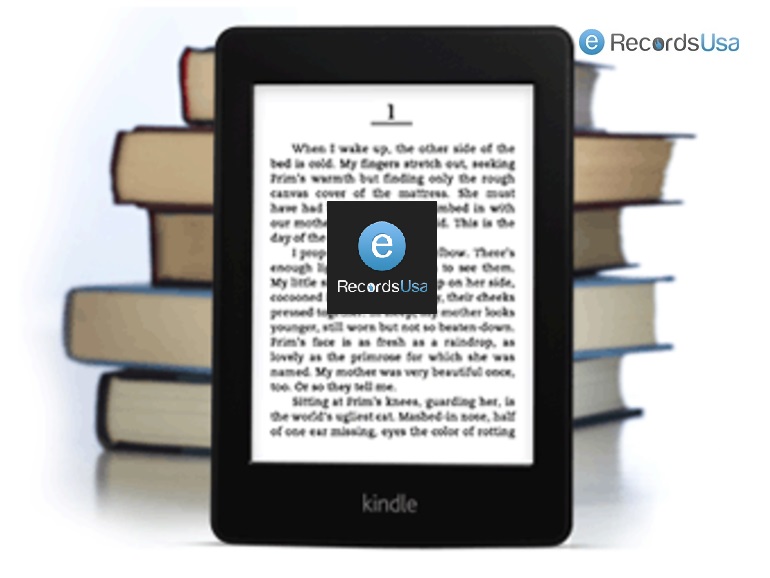 While there are a number of ways this could happen, one very important opportunity that needs to be explored is book imaging services for authors.
When you have a physical document, it's usually easy enough to leverage a digital version, too. After all, it should still be on your computer.
Unfortunately, this isn't always the case. The computer you used may have become irrevocably damaged and now your text is gone.
For other reasons, you may only have the printed version of your work. Having the digital version would make it easier to send it to people and allow them to edit or otherwise work with the words.
Book imaging services for authors make all of this very simple. Today's modern software can easily scan a document of any kind, pull the words and recreate them in a word document as if you had typed the entire thing by hand.
This document can then be emailed to other parties or uploaded to the cloud so various approved people can access it.
Keep in mind that book imaging services for authors can work for images, too. Your entire document will be recreated in a digital format, including anything else aside from the words.
As an author, it pays to understand the latest tools to help you reach your goals. While there are a lot to choose from, as you can see, a book imaging services certainly has its place in your repertoire. Now that you better understand it, you should have no problem ordering imaging for your book when you need it.
eRecordsUSA is specialized in providing professional Book Imaging Service, Book Scanning Service, Non-Destructive Book Scanning Service, Bound Book Scanning Service, Book Digitization Service, Book Archival Service, Book Archiving Service and more. Would you like to receive a free quote for Book Imaging Services for Authors? Call +1.855.722.6669 or eMail us at [email protected].