Are you in the market for a book imaging service? If so, here's how to find the best one for your company.
Ideally, you want to find a book imaging service provider who will come and pick up your texts from you. This isn't just convenient. This is important to make sure your texts aren't damaged in any way. You don't want to have to mail in your text and hope for the best during transit.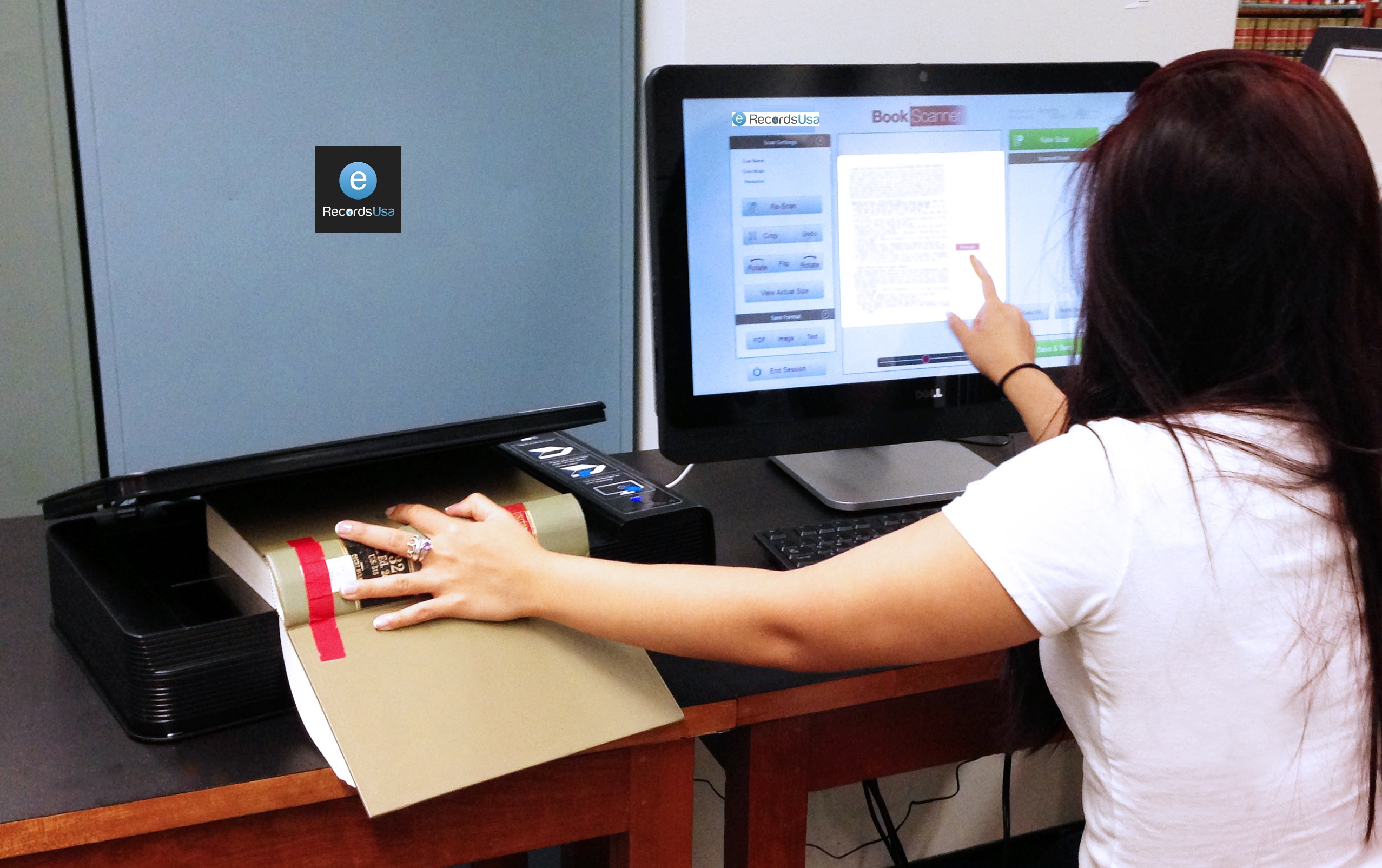 Next, the best book imaging service is one that produces high-quality, digital scans. You want to see the results before you start paying for them. If you don't, you could potentially be in for a nasty surprise when the work is done.
It's also not a bad idea to do some research. If a company truly claims to offer the best book imaging service, it shouldn't be too hard to find positive reviews for them online. You could save yourself a lot of trouble this way.
Aside from high-quality scans, you want to think about how these images will be returned to your company.
In this day and age, it's almost impossible to think about life without the cloud. That's where your work should be kept. The best book imaging services for your company will be one that automatically uploads your scanned texts to the cloud so you and your staff can access it from absolutely anywhere.
Finally, let's talk about the ability to search your work. If the only reason you're scanning your books is to preserve them for all time, that's one thing. However, most of us would like to search our texts easily, too. For that, you'll want a company with a user-friendly and effective search feature. See if you can test it out beforehand so you're able to get a feel for how it actually works.
You should now feel prepared to find the best book imaging service for your company's requirements. Just take your time with this decision and you should be fine.
eRecordsUSA is specialized in providing professional Book Scanning Services, Bound Book Scanning Services, Non-Destructive Book Scanning Services, Book Digitization Services, Book Archiving Services, Book Archival Services and more. Would you like to receive a free quote for Book Imaging Services? Call +1.855.722.6669 or eMail us at [email protected].