There are a number of reasons to convert your books into eBooks. If you've been thinking about doing so, we're going to cover some of the most common reasons for this and help you better understand why it could be helpful to invest in the conversion of books to eBooks.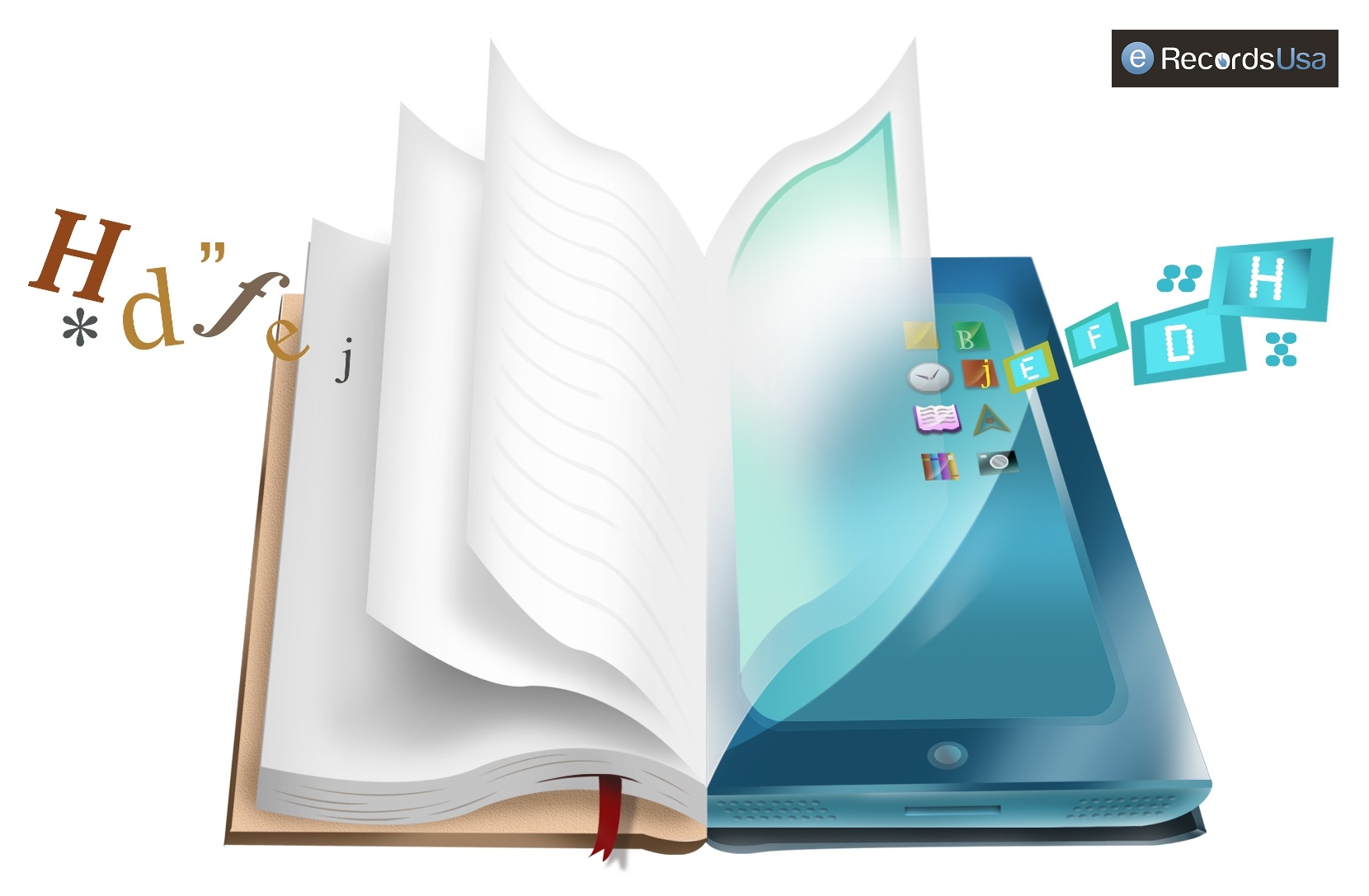 >> If you have an extensive collection of books, converting them to eBooks can be hugely helpful. For one thing, it ensures that if anything happens to the physical copy, you still have the text in digital form.
>> It will also allow you to run searches of your entire library of texts just like you would with Google or some other search engine. If you are a researcher, work at a law office or otherwise have to regularly search through your books for important pieces of information, this will be a big help.
>> The conversion of books to eBooks is used for other businesses, too. You may be a self-published author who has physical texts on hand. If you don't have the original text in digital format anymore, you could convert the physical version into an eBook and sell it that way. Many people prefer eBooks these days, which would mean you'd make a lot more money without having to do any more writing.
>> Speaking of spreading your text around, that's another benefit worth bringing up. The conversion of books to eBooks means you can upload them to the cloud so they're available from anywhere in the world.
>> Again, your work may require that you look through large texts. With all your books in the cloud as eBooks, you won't have any problem doing this. You can also send these whole texts to others.
Now that you understand some of the most common reasons people use conversion of Books to eBooks service, consider how this could make your life a lot easier or even increase your bottom line.
eRecordsUSA is specialized in providing professional Book Scanning Services, Non-Destructive Book Scanning Services, Bound Book Scanning Services, Book Digitization Services, Book Archiving Services, Book Archival Services and more. Would you like to receive a free quote for Conversion of Books to eBooks Services? Call +1.855.722.6669 or eMail us at [email protected].