Very few dental clinics can afford to allot a large amount of space to physical records. Unfortunately, most dental practices end up with a large amount of paperwork associated with clients. There are also many that have dental x-rays dating before the advent of digital x-rays, and these too must be retained in the advent that the records are needed. All of these issues are why dental records scanning is of benefit to most modern practices.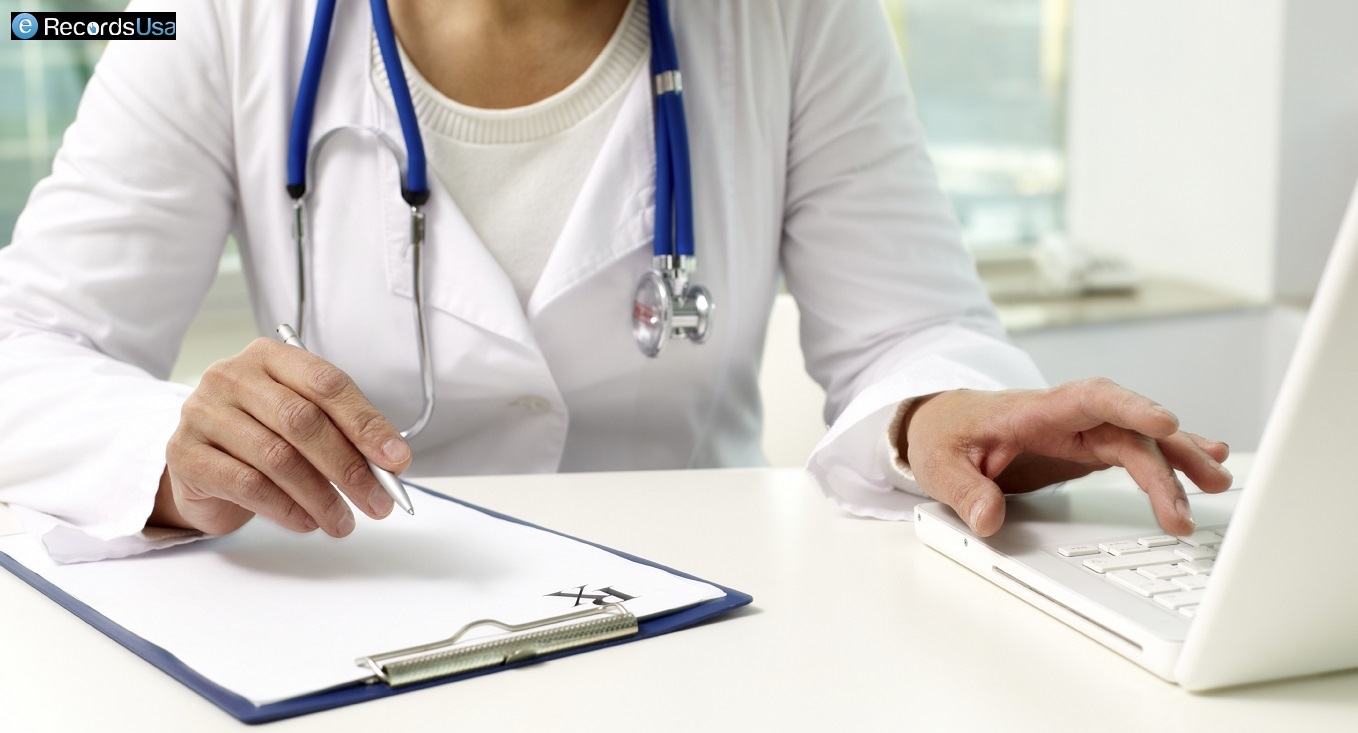 Of course, it has to be the right sort of scanning service to meet the needs of a dental clinics. After all, your files may be packed with handwritten notes, meaning that data capture is essential to the process. You might also have those x-rays, meaning that photo scanning (usually including everything from slides to negatives) is a must. Then, there is the paperwork to consider.
Additionally, not all dental records scanning services can be compliant with privacy laws, and they may not sort and label the scanned files in a way that makes it easy for you to begin using the data. That is why you want to be very choosy about the provider you use for the project.
Begin by finding out if they demand a specific amount of work or if they are more flexible and accept daily, weekly or monthly submissions until the project is done. Find out if they do pickups, too. This can be a tremendous advantage, and many find it a reason to choose one provider over another. Will they sort and label files before saving them to a cloud-based server or other media? What about destroying or returning materials?
Finding answers to such questions can steer you towards the ideal provider of dental records scanning. eRecordsUSA has a comprehensive set of services for dental practices and may be just what you are looking for.
eRecordsUSA is also specialized in providing Medical Records Scanning Service, Medical Records Digitization Service, Medical Records Imaging Service, Medical Records Digitizing Service, Document Scanning Service and more. Would you like to receive a free quote  and more. Would you like to receive a free quote for Dental Records Scanning Services? Call +1.855.722.6669 or eMail us at [email protected].
eRecordsUSA serving SF Bay, San Francisco Bay Area,  including San Francisco, Mountain View, Redwood City, Marin, San Jose, San Mateo, Santa Clara, Silicon Valley, Sunnyvale, East Bay: Alameda, Concord, Contra Costa, Fremont, Milpitas, Hayward, Oakland, Pleasanton, Dublin, Livermore, San Ramon, Napa Valley: Fairfield, Petaluma, Santa Rosa, Solano, Sonoma, Vallejo, California.