Have you ever needed a specific piece of information you knew was in one of your books, but you couldn't remember which one or where it was?
In the digital age, it's easy to forget about these situations. We're used to finding everything we need by going to Google, but this isn't always possible. Sometimes, you need something from a book and this task can be nearly impossible.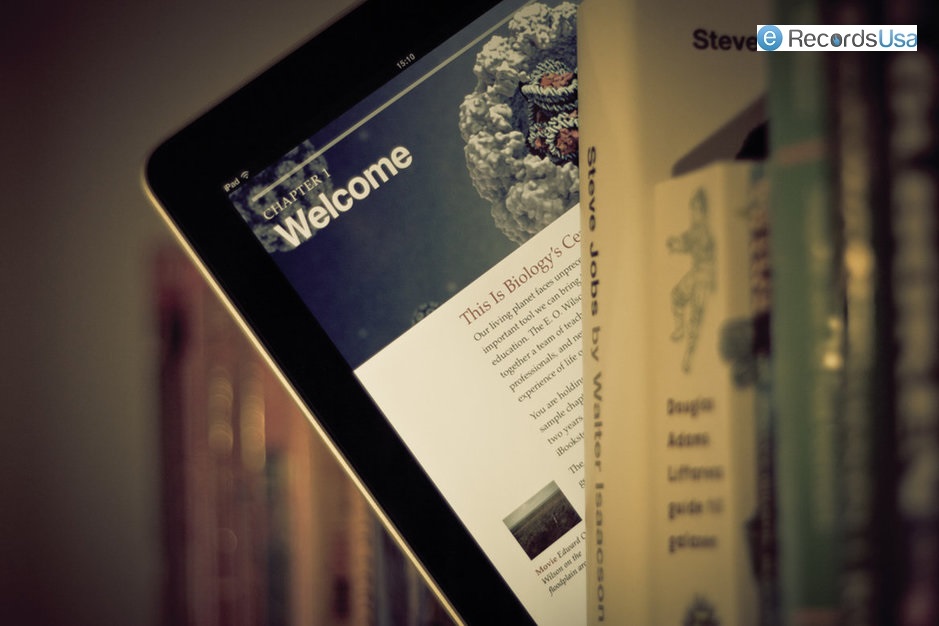 This is one of the main reasons the Digital Book Imaging Services has become so popular.
If you're not familiar with this concept, it's easy enough to explain. The conversion of books to eBooks can now be done by scanning the former. Software used for doing this can assess which images are letters and convert them into text. You're not just scanning pages and reproducing them online; legitimate text is used so that you can turn your physical book into an eBook.
Once you have your library scanned in, the entire thing will be just as easy to search as the rest of the Internet. This is a huge benefit to people who regularly use books for research. All the time wasted poring over text to find the required lines will now be saved.
You don't even need to read an entire volume to benefit from it anymore, either. Instead, just upload the entire thing and begin doing your searches.
Another big reason you'll be seeing more and more of the conversion of books to eBooks is because, with your texts in the cloud, you can access them from anywhere in the world. You never need to go through the trouble of packing numerous texts; as long as you have an Internet connection, you can run searches from wherever you like.
Digital book imaging services are changing the way we use texts and are now available to everyone.
eRecordsUSA is specialized in providing professional Book Scanning Services, Book Imaging Services, Bound Book Scanning Services, Textbooks Imaging Services, Conversion of Books to PDF Service, Non-Destructive Book Scanning Services and more. Would you like to receive a free quote for Digital Book Imaging Services? Call +1.855.722.6669 or eMail us at [email protected].