Healthcare facilities have the task of taking care of their patients in the best way possible. The last thing their staff needs is to deal with loads of paperwork that might keep them away from the excellent patient service they should be providing. This is why digitizing medical records is such a vital component of any medical facility logistics strategy.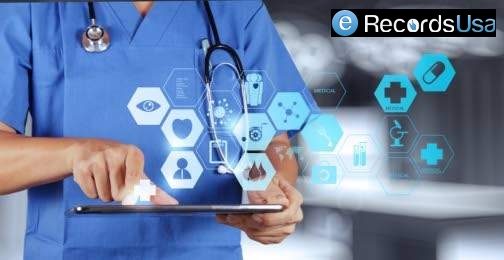 Scanning and digitization of medical records save the facility's staff time and money while allowing more efficiency, especially in the billing department. Processing medical records can be a dreadful task for any healthcare facility, no matter how small. This processing time can be reduced with the help of a medical records scanning company.
With digitizing medical records, the clinics, hospitals, and offices can improve the control of patients' documents because all the records from that facility go into a central processing center for storage and can be retrieved by any staff member (nurses, doctors, billing professionals, admin staff, etc.) on demand as needed.
This method also allows for doctors to collaborate more easily with their patients and other medical professionals that patients might need to see. Also, diagnosing and test results become faster to find and retrieve with medical records scanning services.
Medical facilities everywhere are turning to medical records scanning in order to streamline processes across departments and facilitate patient information to all the pertinent staff members.
If you are ready to increase the efficiency of your healthcare institution through Digitizing Medical Records, call +1.855.722.6669 or eMail us at [email protected] to receive a free quote from eRecordsUSA.