Many people think of document imaging as something that benefits companies, architects, and other professional settings. However, in 2012 a UK charity called Your Paintings proved that large format document imaging service can be a valuable tool for public interest as well. In that year, Your Paintings completed a long collaborative project that digitized every single oil painting displayed in UK museums. Thanks to the large format document imaging work done by Your Paintings, the public now has complete access to master works of art that were previously limited to only those who could physically view them.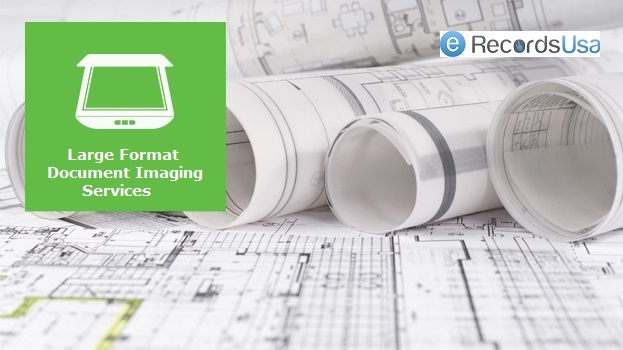 Large format document imaging process helped preserve rare paintings for future generation, and to relieve anxiety over the future of many of the historic paintings. More than 200,000 paintings are now available, making it simple for students and art lovers around the world to view more than 600 years' worth of history. This collection includes works from over 37,000 artists as well, and all showcase the way techniques, tastes, and cultural focus has shifted over time.
This project shows how large format document imaging can be so much more than a business tool. Artists, writers, librarians, private collectors, and anyone who has items of historic value can benefit from this process. Reduce storage costs, get rid of security concerns, and make it simple to share your collection with others all across the world. Your items can be easily sorted into a digital inventory for easy organization, or made available to the public or private groups. Large format document imaging service is a careful procedure that preserves the integrity of the original piece, so you don't need to worry about your art work, blueprints, maps, or other large documents.  We also have experience working with delicate historical documents in any size.
eRecordsUSA is also specialized in providing Document Scanning Services, Document Imaging Services, Large Format Scanning Services, Large Format Blueprint Scanning Services, Large Format Blueprint Imaging Services and more. Would you like to receive a free quote for Large Format Document Imaging Services? Call +1.855.722.6669 or eMail us at [email protected].