You have a few fragile books uncovered during your genealogical research, and you are afraid to use them for fear of damaging them. Maybe you have some historical documents that should be retained because they give such beneficial information. No matter what sort of content, there are legacy books scanning services that help you capture the data without jeopardizing the actual book.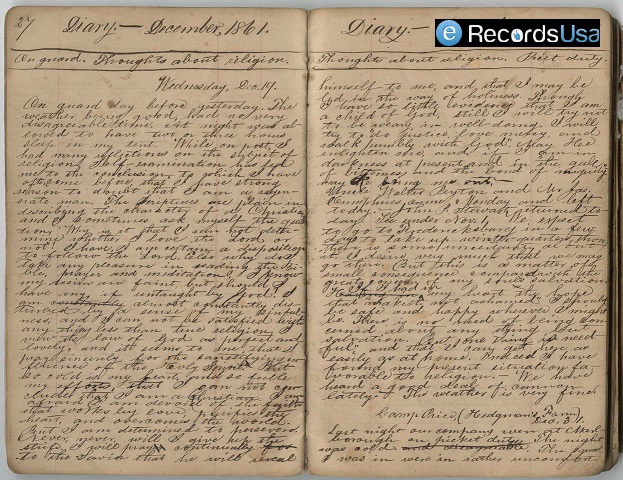 At eRecordsUSA, clients can have their most fragile or relevant bound documents preserved for posterity and then access that data using the digital information rather than the delicate pages. Done through legacy books scanning equipment, the process is non-destructive and lets you or your organization retain the full, pristine hard copy. You request the files you need; whether that is as an e-reader file, PDF, JPEG or another format, and the legacy books scanning service converts every page and image into the type requested.
Ideal for the individual doing family or genealogical research (think of your ancestor's receipt books for their 1800s farm or your grandmother's handwritten recipe books) to the archivist eager to document the history of any sort of organization (from a university to a small, local civic group), the use of preservative scanning, such as legacy books scanning, is the ideal way to preserve and access data.
While many scanning services cannot promise that the project is done in a non-destructive manner, at eRecordsUSA, clients can choose between the approaches that best suits their goals. Do you want that book to return to you in the state it was picked up by the service? Then legacy scanning is for you. Do you want cloud-based files as well as DVDs or CDs with information? That too is part of legacy books imaging. Don't think you must compromise important printed artifacts when these legacy book scanning services are available.
eRecordsUSA is also specialized in providing Legacy Documents Scanning, Book Scanning Service, Book Imaging Service, Document Scanning Service, Document Imaging Service and more. Would you like to receive a free quote for Legacy Books Scanning Services? Call +1.855.722.6669 or eMail us at [email protected].