Investing in archival boxes and envelopes has long been the best way to preserve legacy documents. Historians, archivists and genealogists alike have all come to recognize the tremendous value of archival quality materials, and yet they are not always a guarantee that an item survives the passing of time. From humidity and acidity to unseen insects or mold, a legacy document can perish even as it rests in an archive. This is why legacy documents scanning service is such a valuable option.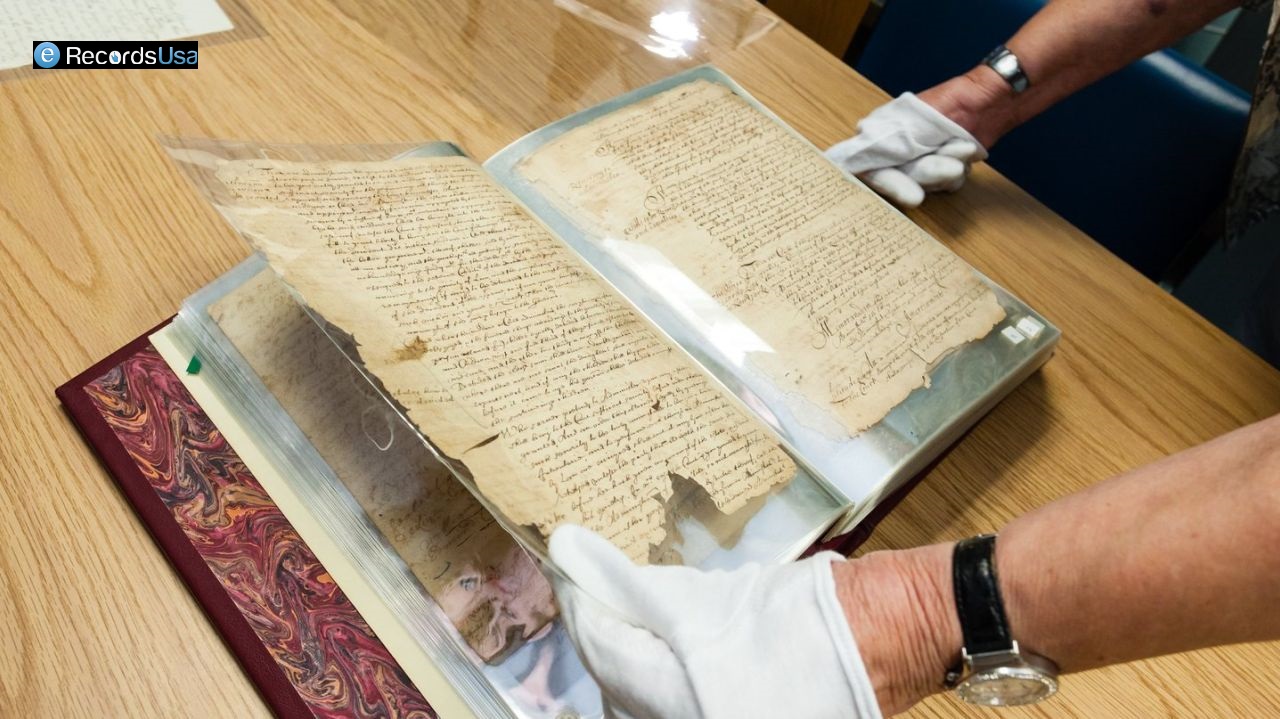 To clarify, legacy documents are often one of kind items that are associated with a specific organization or family. For example, in the middle Ages, account books of an estate or property provide amazing insight into everyday life and times. Yet, the same applies to that old ration book or journal belonging to one of your ancestors. Both sets of documents are vulnerable to the passage of time, though, and you can ensure you always have access to their information through legacy documents scanning.
At eRecordsUSA, you can turn to such options as fragile book and legacy documents scanning services to make a permanent record of even the most ancient materials relating to your family tree or organization. Specializing in non-destructive methods of scanning, they will be able to leave bound documents entirely intact and in their original conditions, and return them to you in top shape. They will produce the files you require (even making them readable through OCR technologies) and can supply you with an extra level of security through cloud storage services.
Your document scanning options are not limited to small quantities or standard sized items. They can capture text and images from oversized and fragile items, single sheets, maps and drawings, art and photos and much more. Whether your goal is to publish or make everything available in a digital archive (online or offline), their scanning services are a major asset to your goals.
eRecordsUSA is also specialized in providing Document Scanning Services, Document Imaging Services, Wide Format Scanning Services, Large Format Scanning Services, Book Scanning Services, Book Imaging Services, and more. Would you like to receive a free quote for Legacy Documents Scanning Services? Call +1.855.722.6669 or eMail us at [email protected].