A paperless workflow can seem like a dream to anyone in the mortgage or real estate business. After all, a single set of mortgage documents can comprise nearly an entire ream of paper, and it can greatly slow the time to cash and closing. Fortunately, eRecordsUSA offers bulk services, including a mortgage document digitizing service that can segment and prepare documents for optimal efficiency at the closing end.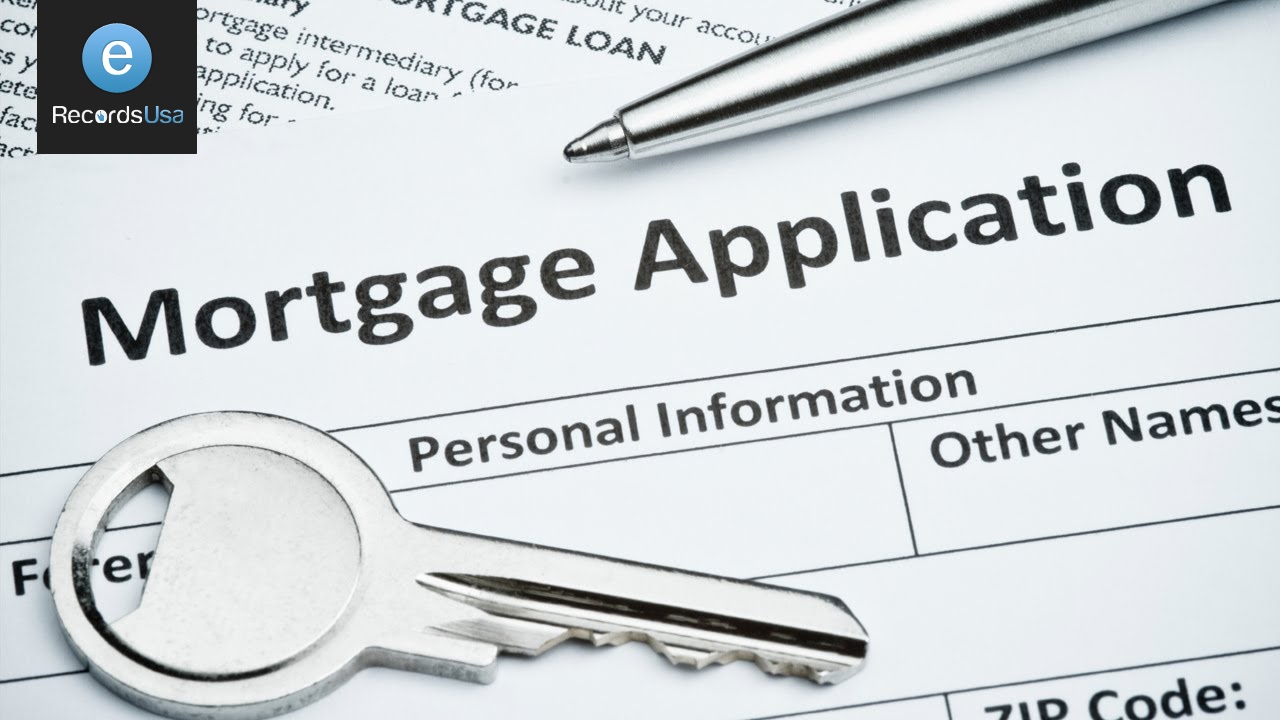 After all, you always need to be certain that specific segments are within the loan file. Crucial pieces like the deed, title survey and note are only some of these pieces, and yet everything should also be properly indexed and searchable. The mortgage document digitizing service options through eRecordsUSA include traditional scanning of contracts, making it easier than ever to access and electronically share all mortgage and mortgage-related documents. Yet, there is also coding and indexing that ensures users are able to obtain information quickly.
There are OCR options used during scans to enable them to be entirely searchable, and output can be in any format best suited to your needs. A single PDF file or an MS Word document in different formats are all options. Even more beneficial, though is the fact that online storage is available. This cloud-based storage is easy to use and enables a real estate or finance company to interact with clients easily. Share a work folder in which all documents have been saved, and cut down on the amount of time needed for organizing, checking and finalizing even a complex mortgage.
With the mortgage document digitizing service options available, you can enjoy flexibility with many customized solutions, and you are going to save money by cutting down on the costs of in-office labor usually consumed during lengthy scanning, copying and mailing procedures. Get in touch to learn more about mortgage document digitizing.
eRecordsUSA is also specialized in providing Mortgage Documents Scanning Services, Mortgage Document Imaging Services, Mortgage Loan Scanning Services, Real Estate Document Scanning and more. Would you like to receive a free quote for Mortgage Document Digitizing Services? Call +1.855.722.6669 or eMail us at [email protected].