Anyone who works in HR or human resources knows how much paperwork the job involves. Files for each employee can easily become packed with an endless range of written documents, reports, signed documents, and more. This is why scanning HR records service is a common method of keeping paperwork under control.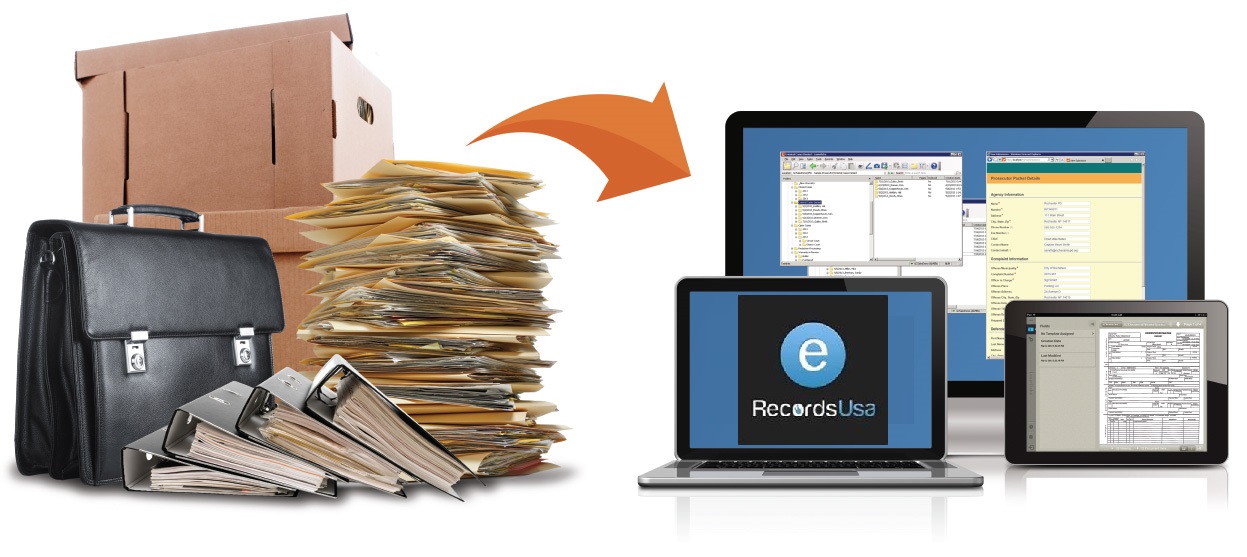 However, is scanning HR records really meant to be something the HR professionals do? Even if the work is given to office staff, it jeopardizes confidentiality and private matters. There is no guarantee that employees won't talk, even if there are rules about it. That is why professional scanning is a much better answer.
When you work with experienced document scanning providers, you can be sure that confidentiality and compliance are a priority. However, so too are things like customized solutions, easier submissions processes, and more.
For example, you might have a huge backlog of documentation that you can no longer store on the premises. Yet, the idea of organizing and packing everything for shipping is a huge headache. Fortunately, the best services actually extend pick up services that let you just box up the materials and send them on their way. The items are then sorted and scanned using high speed equipment, and most can even do data capture (ideal for all of the handwritten items).
You get files in whatever format works best for you, and these can be returned in an encrypted media format or stored to a private and secure cloud-based server. There, the documents can be easily shared between offices, synchronized across devices and kept easily searchable.
If you dread the idea of scanning HR records service, turn to professionals to handle it in a far more organized and experienced manner. eRecordsUSA specializes in such work and can offer your firm an entirely customized solution.
eRecordsUSA is also specialized in providing Document Scanning Service, Book Scanning Service, Photo Scanning Service, Document Archiving Service, Document Archival Service and more. Would you like to receive a free quote for Scanning HR Records Service? Call +1.855.722.6669 or eMail us at [email protected].
eRecordsUSA serving SF Bay, San Francisco Bay Area,  including San Francisco, Mountain View, Redwood City, Marin, San Jose, San Mateo, Santa Clara, Silicon Valley, Sunnyvale, East Bay: Alameda, Concord, Contra Costa, Fremont, Milpitas, Hayward, Oakland, Pleasanton, Dublin, Livermore, San Ramon, Napa Valley: Fairfield, Petaluma, Santa Rosa, Solano, Sonoma, Vallejo, California.