If you are faced with an array of large documents and you need them scanned and digitized, you may be scratching your head in confusion. You might need to learn how to scan large documents and then how to make them workable, digital files, as well. The good news is that you don't have to know the answer to this question because there are firms that specialize in scanning large documents of any size, including large format materials of almost any kind.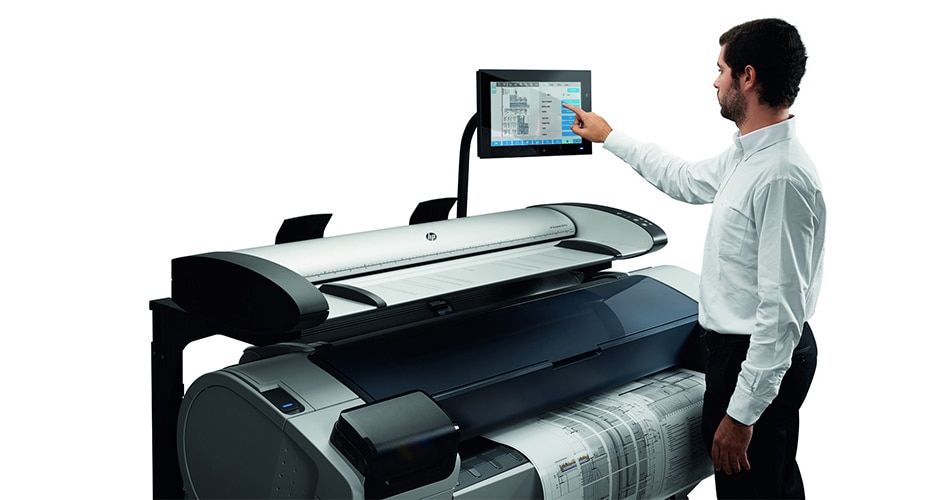 Whether you are looking at an archive of valuable posters or old maps, historically relevant newspapers or even old ledgers and books that are far larger than anything in the current era, you won't ever have to learn how to scan large documents or invest in the equipment. The better scanning services have the machines sized to safely scan the materials, without harming them in any way, and turning the images into high-resolution files. These can be zoomed in or out, so you can see the entire image or take a closer look. Additionally, the files themselves can be formatted for viewing and for printing, and arrive in common or less common file types, including PDF and JPG.
To choose a firm to provide such scanning large documents services, you want to discover first if they can do large format scanning. Next, find out if they can handle historical items. Then, ask if they will pick up the items rather than demanding you send them using standard shipping services. If you can get a yes to all of those items, you've found a good provider. They should be able to scan quickly and load your files to a cloud server or return them to you in some sort of encrypted format.
So, if you have grown weary wondering how to scan large documents, stop worrying and get in touch with eRecordsUSA, a premium provider of scanning large documents.
eRecordsUSA is also specialized in providing Large Format Scanning Services, Large Format Blueprint Scanning Services, Large Format Blueprint Imaging Services, Wide Format Scanning Services, Large Format Photo Scanning Services and more. Would you like to Know how to scan large documents? Call +1.855.722.6669 or eMail us at [email protected].
eRecordsUSA serving SF Bay, San Francisco Bay Area,  including San Francisco, Mountain View, Redwood City, Marin, San Jose, San Mateo, Santa Clara, Silicon Valley, Sunnyvale, East Bay: Alameda, Concord, Contra Costa, Fremont, Milpitas, Hayward, Oakland, Pleasanton, Dublin, Livermore, San Ramon, Napa Valley: Fairfield, Petaluma, Santa Rosa, Solano, Sonoma, Vallejo, California.