Do you work in the fields of science or bio engineering? If so then you are dealing with massive amounts of research, information, notes, and results. Keeping this information protected, safe, and easy to access makes you all the more successful. Without this organization and security you just aren't able to do your job right. This is where scientific documents scanning services and bio engineering documents scanning services comes into play. It's an area that is experiencing growth and interest from the scientific community, and for good reasons.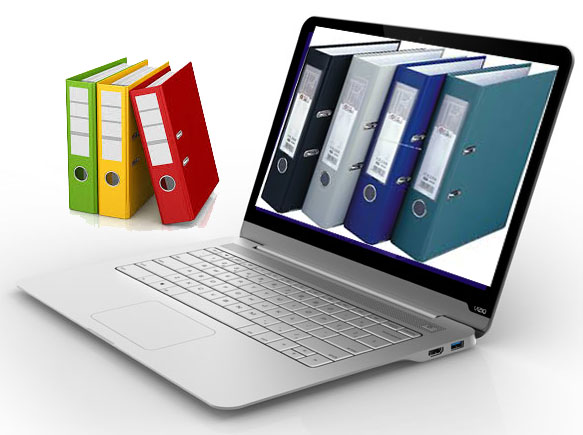 Let's take a look at engineering documents and bio engineering documents in particular. These are the kinds of documents that contain a lot of detail, the documents themselves are usually large, and they can end up taking up a lot of space in your office. Electronic scanning on a wide-format high resolution scanner provides people with a digital file in DVD/CD format instead. Literally you can shred the paper document if you choose, and just start using the digital format instead. Plus these digital formats can be searched by text, indexed, and coded thanks to the OCR software that many of these scanning providers are using. There may even be a push from clients to provide them with digital copies of plans, so in this case it's a necessity.
As for scientific documents scanning / bio engineering documents scanning, you want to know that the information is kept safe and secure so what better way than to create digital files rather than having papers in the office. Again you can use that same high-resolution quality scanner with OCR software, which makes it possible for you and clients to search for content by text. It can give added value to your clients, which may be the edge you need to get more contracts. You can scan all your current contracts as well as archives.
eRecordsUSA, a leading Document Scanning Company specialized in providing Scientific Documents Scanning Services & Bio Engineering Documents Scanning Services. If you would like to receive a free quote for your project? Call +1.855.722.6669 or eMail us at [email protected].