With over a decade of experience, variety of professional digitizing equipment to handle any type of books or documents, eRecordsUSA is a local San Francisco Bay Area, California small business, specialized in handling digitization project of various Archival, Rare, Fragile, Historical Document Scanning, with capacity and capability to handle projects of any any size and complexity.
Historical Archive Scanning
eRecordsUSA, has been digitizing, such archival, rare materials for libraries, schools, universities, individuals, corporations, publishers, collectors, local city, county, and state government & organizations for over a decade. Our archival rare fragile book document scanning delivers digitization services to other imaging companies as a back end service provider.
We are the real deal ! Historical Archive Scanning includes hand written letters, post cards, books, journals, documents, drawings, artwork, maps, blueprints, newspapers, clippings, magazines, yearbooks, notes, films, slides, negatives, photos, photo albums, craft books, paintings etc.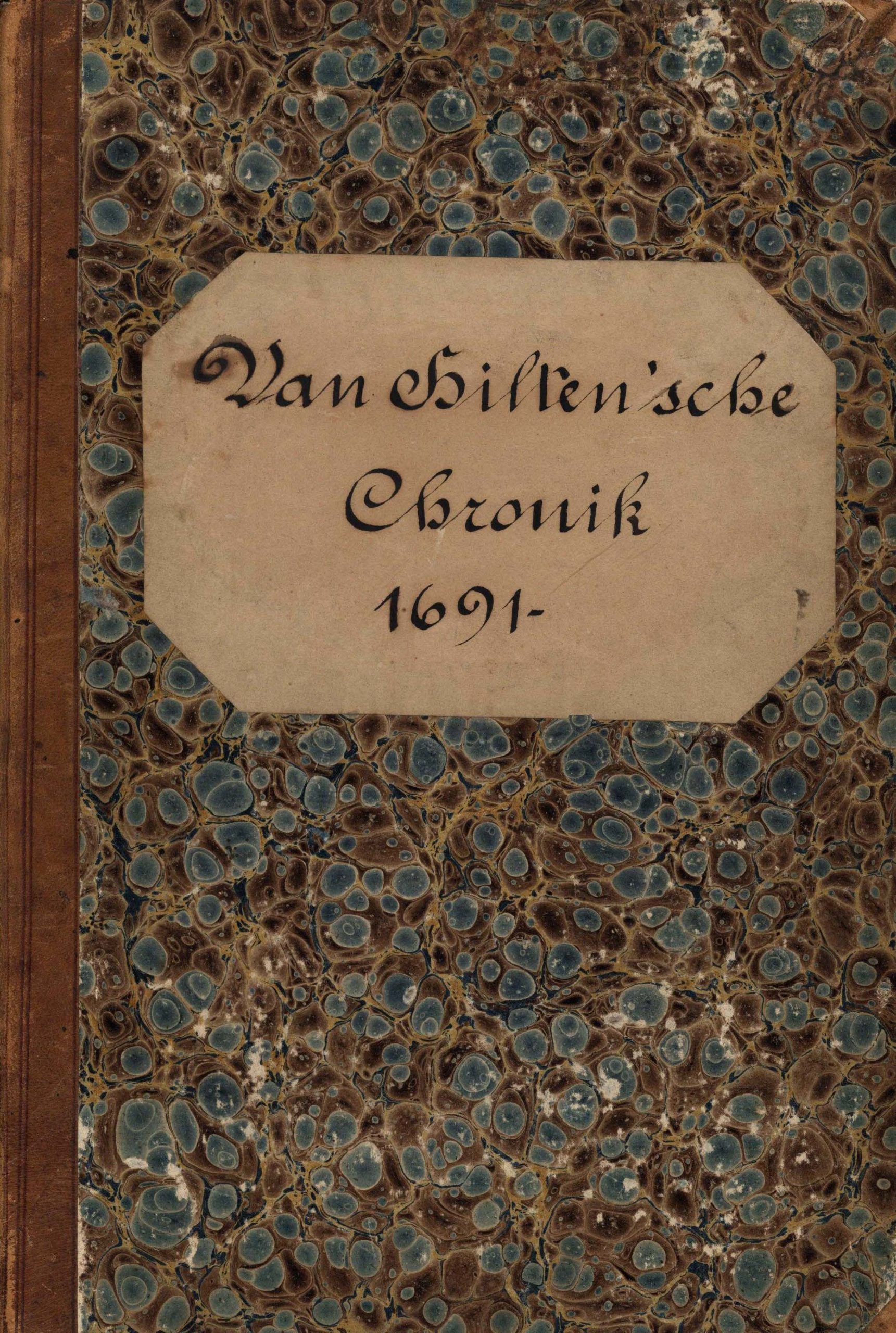 The above hand written notebook journal from the year 1691, is just one example of one of the oldest historical media processed. With over a decade of experience, eRecordsUSA specializes in scanning Archival Rare, Fragile, Historic Books archival services of all types, sizes, and ages. We have the capacity to scan hundreds, sometimes thousands of image per day, ensuring you will receive your digitized versions of books scanned at archival quality, scan resolution and file formats meeting with your needs. Based on the eventual purpose  & customer requirements, we typically output scanned books to PDF files or TIFF,  JPEG image files. We can also fully provide searchable PDF files using top of the line OCR, optical recognition software.
A 100% audit of all the scanned pages to ensure no missing pages, page cropping, deskewing and capture of all content,  comes standard with all our deliverable. We also provide many additional services, if and when requested such as full audited extraction of content into editable word files, with human verification line by line into editable text file formats, bookmarking, indexing, data entry, table extractions, photo cropping, etc.  We work with many printers, publishers, librarians, archivists, genealogists, and content writers to assist them with our archival book scanning services.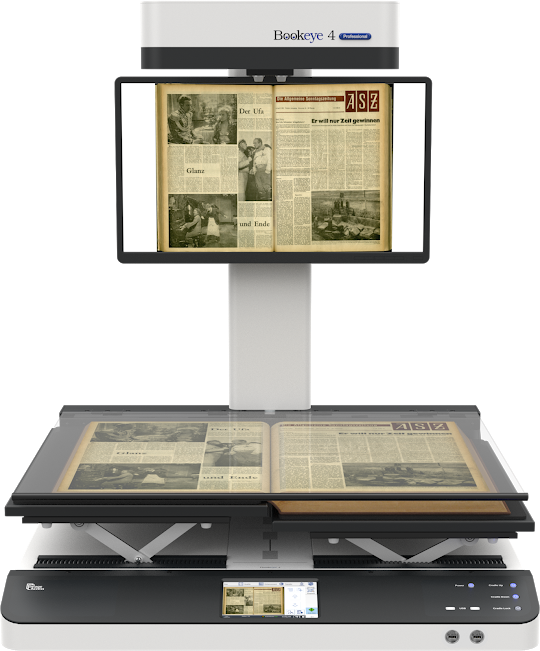 Why Choose eRecordsUSA for Scanning Archival documents
• We support many small & large business even many fortune 500 companies & government agencies.
• Capacity & Capability & Experience to handle projects of any size and complexity.
• We operate a state of the art conversion center in Fremont, CA, where all the work will be performed.
• We use only the top of the line hardware and software to perform the Archival Book Scanning Projects.
• Capacity to process thousands of images a day, including books, paper files & large drawings.
• We have successfully completed every project to the entire satisfaction of our customers without exception.
• We maintain a full "chain of custody"- from the time the files are pickup to the return of the original & scans.
• Professional & Experienced Operators trained to handle delicate and fragile drawings.
• Scan archival documents which includes Extremely large & over-sized books, large format Rare, Fragile, Historic Books . No Problem, We can help!
Feel free to reach out to us here with any questions that you may have about your Archival Rare, Fragile, Document Scanning Project, or call us at 510.900.8800, Monday through Friday, between 8.00 am to 5.00 pm. Allow eRecordsUSA to assist you with Digitizing and preserving your precious books. Don't forget to ask about our exiting & past clients, you will be amazed to hear about them.