Digital technology has radically changed the world in which we live. From the Internet to the proliferation of the smartphone, it's changed how we communicate, shop, learn about local businesses and more. It's also had an effect on the world of art and design. Digital art and illustration programs give designers, artists, architects and other professionals the means to create in a digital medium. But what about existing drawings, sketches and the like done in physical format? Actually, you can transform large format drawings to digital images with the right technology.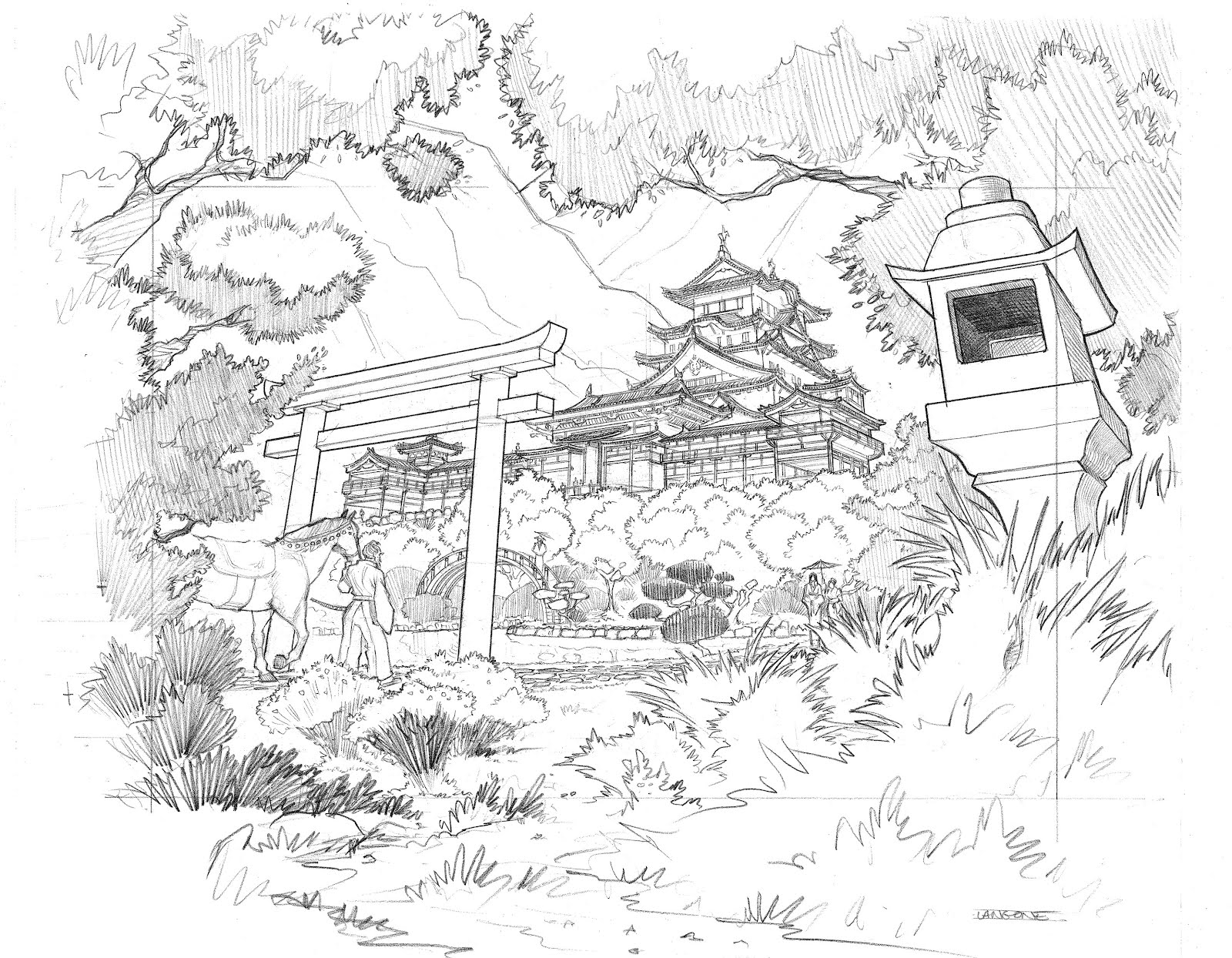 What Are Large-Format Drawings?
While sketch and design books are often compact enough to carry with you, there are times when a larger format is needed. From an artist's canvas to a car designer's whiteboard, large-format drawings can be found everywhere. The problem here is that these are hardcopy formats – they're physical, and they're very large. That means it's almost impossible to share them with anyone without actually handing over the original drawing. There are other problems, too. For instance, changing or modifying the drawing requires erasing or drawing over part of the original design.
The Benefits of Transforming Large Format Drawings to Digital Images
Digital images have a lot of advantages over conventional, hardcopy drawings. For instance, they can be easily modified with software. They can be scaled up or down almost endlessly. They can be shared easily right through email or a cloud storage platform. They also occupy no physical space at all, and they're not susceptible to damage, accidents and other problems.
By transforming large format drawings to digital images, you gain these benefits and more. Because it is a digital file, it can be reproduced as many times as you like, with just the click of your mouse. It also offers benefits to professionals. Imagine being able to send clients large-format drawings via email rather than overnighting physical copies.
Of course, it also offers benefits for many other instances. For example, let's say a designer created a significant number of large sketches on paper. Those sketches could all be turned into digital files through an advanced scanning process and then stored and accessed online, or through a CD or DVD. This would allow the designs to be used for other needs, including sending them to production facilities, for concept work and more.
Another example would be creating a legacy for an artist. Sure, having physical sketches and designs is great, but they're not protected for the long term. They can be easily damaged by everything from spilled coffee to fires. They're also not accessible to anyone else. By transforming large-format drawings to digital images, you can create a legacy that will stand the test of time while being available to anyone with whom you'd like to share those images.
At eRecordsUSA, we specialize in Large Format Scanning Services / Large Format Drawings to Digital Images, and our staff has years of experience handling large format scanning safely. Call +1.855.722.6669 or eMail us at [email protected].