LEGACY PHOTOS SCANNING SERVICES
The Value of Legacy Photos Scanning Services, Ask any firefighter what people get the most upset about losing in a home fire and chances are it is family photos that top the list of material possessions. Today, we have digital cameras that send images to the cloud or some other sort of online storage, and so that worry is being eliminated. However, the older photos, for which there are no negatives and no backups can be easily lost to fire, flood or other disasters. It is why legacy photos scanning services are so important.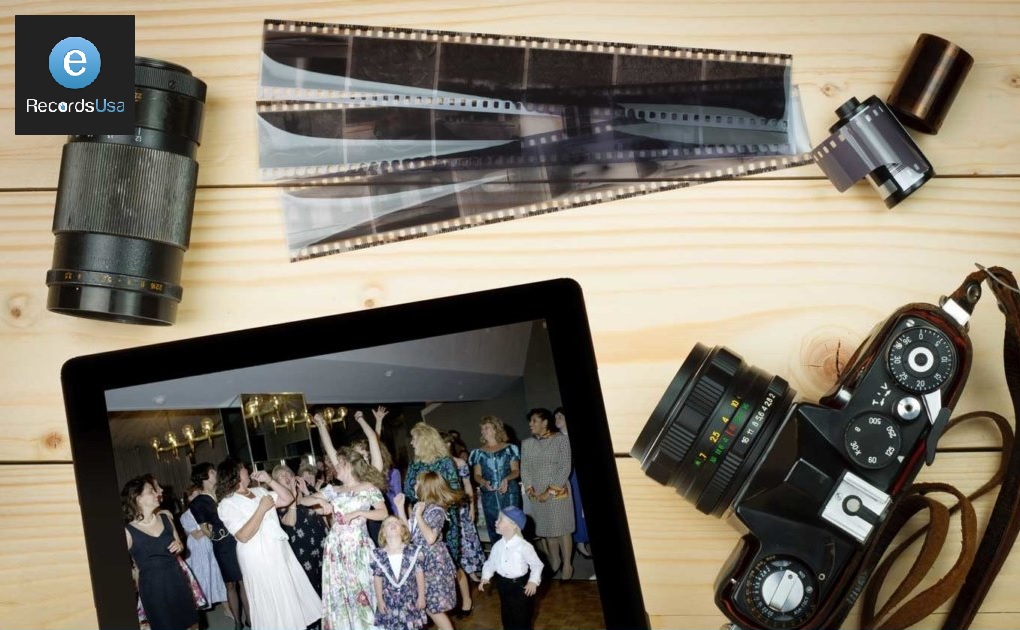 Using them means making high-resolution copies that are no longer at risk of loss or damage. At eRecordsUSA, you can take those precious antique family photos or those historic images and use their legacy photos scanning services to ensure they are preserved for generations to come.
Of course, there is more to the value of photo scanning of this kind. After all, by scanning them and saving them to media such as CDs or DVDs, or uploading to your favorite online storage site, you make them incredibly easy to share or even to print. Because you can also opt to store those same high-grade files to the cloud, it makes it easier for them to be shared among family members, friends or colleagues working in the same field.
The images are also fully protected because they exist in high-resolution files on a server in a guarded facility (and with redundant backups). Never again will the idea of damage to an office or home also mean the loss of irreplaceable photos.
Whether you are someone working with antique images or negatives, or the genealogist of the family, the use of legacy photos scanning services makes good sense. Easy and convenient, they help you organize your entire collection and even access them from anywhere.
eRecordsUSA is also specialized in providing Photo Scanning, Photo Archiving Services,  Photo Digitizing,  Bulk Photo Scanning, Historic Photo Scanning, Family Photo Scanning and more. Would you like to receive a free quote for Legacy Photos Scanning Services? Call 510.900.8800 or Contact here.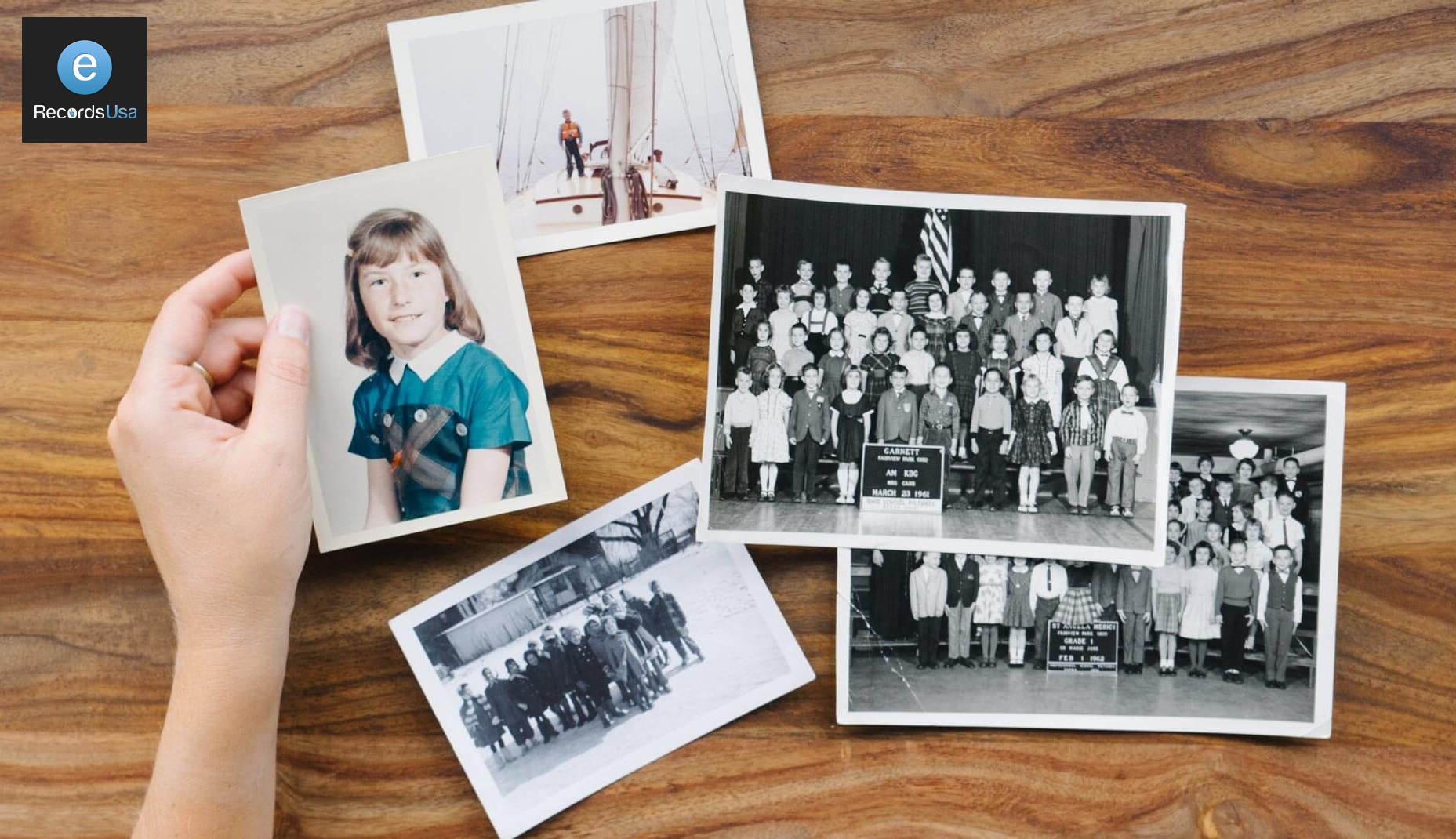 Our premium scanning is carried out on various professional scanner with highly trained technicians at the highest possible scan quality. That will accommodate all sorts of memorabilia like newspaper clippings, school records, children's artwork, and much more. High-quality scanning is a great alternative to natural deterioration or some natural calamity; put it all onto a gold archival DVD, or flash drive, or on the cloud and save on space while keeping those valuable memories intact!
eRecordsUSA loves to digitize and archive old photos, family pictures, and memorabilia and handles the archives of the original as if they were our own—and we certainly understand how important they are to you.
Types of scanning services that we provide:
Artwork Scanning
Oversized Items
Completed Scrapbook Pages
Maps
News Articles
Historical large oval photos
Feel free to reach out to us here, with any questions and let us know, how we can help you with your Legacy Photos Scanning services, or call us at 510.900.8800, Monday through Friday, between 8.00 am to 5.00 pm. We can help you in archival large volume scanning services for personal collections, business archives, family office, famous personalities, organizations, and high net worth individuals.