eRecordsUSA has many years of experience in survey form scanning service, processing returned surveys and customer feedback forms to produce results and statistics straight from the returned data. By scanning and capturing the completed data from these forms using our advanced data capture technology it enables us to gather quick results which is not normally obtained through manual data entry.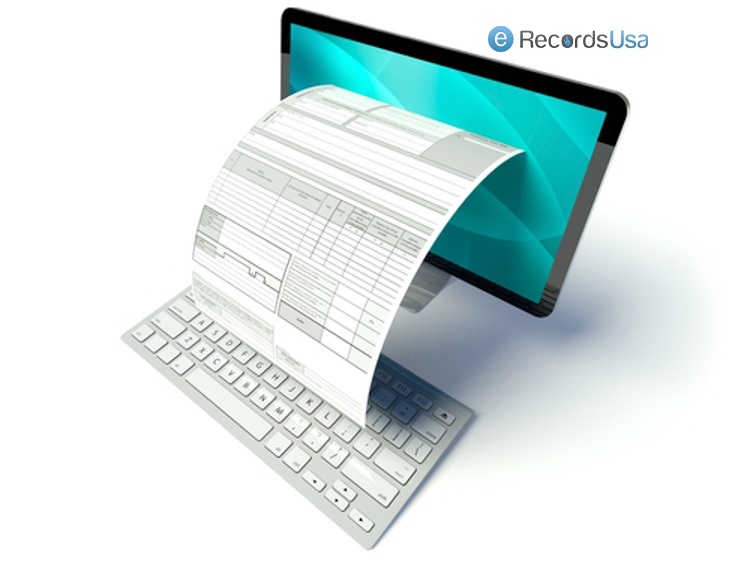 Gathering data from returned feedback surveys
We can collect your forms for survey form scanning services in bulk straight from your office and bring this back to our scanning bureau.  We carry out the scanning using our high quality, high speed industry scanners to produce electronic images from the original forms. Once this is completed we setup our data capture template which is especially designed specifically for each form layout and data types and all information such as tick boxes, numbers, crosses and circles are processed. Written text is also captured and entered if necessary while our data capture staff carry out quality control checks over this data to ensure it is correct. At our survey form scanning services, we have staff check over the forms results as they are being processed we offer a 99.95% accuracy rate which is better than the long winded manual data entry process as well as much faster.
For any offline data entry process, we Double Entry Technique.  This method has the following steps:
>> Same set of Data Entry done by two different operators
>> Data Entry of both the operators is compared by means of specialized computer applications.
>> Errors in data entry (or we can call them mismatches) are highlighted by the application.
>> Mismatches in data entry are verified with the original source material and corrections are made by Quality Control personnel.
>> The output of data entry given by Quality Control personnel is audited by the Auditor
>> Final dispatch is then made to the client.
Using the above survey form scanning methods and based on input quality we can assure you data entry quality between 99% to 100% accuracy.
eRecordsUSA is specialized in providing Document Scanning service, Document Imaging Service, Document Digitizing Services, Blueprint Scanning Service, Document Archival Service, Document Archiving Service and more. Would you like to receive a free quote for Survey Form Scanning Services? Call +1.510.900.8800 or eMail us.