If you're in the market for book scanning service, you probably have the same fear as everyone else who is looking for a company for the first time.
You're worried that the company doing the book scanning will damage your book.
To be fair, some people don't care. It's common practice to remove the spine of the book so the pages are easier to access and, thus, scan.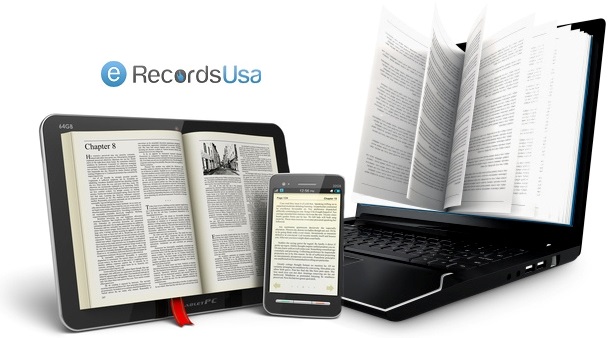 That being said, if you have a rare book or simply don't want this to happen to your text, you need to know how to avoid destructive book scanning company.
Be Clear About Your Needs
The first thing you have to do is make sure that any company you're considering understands that you do not want any form of destructive book scanning practices. These companies should be asking you about this anyway, but it's better to be safe than sorry.
Start with an Inconsequential Job
Although it means increasing your investment a bit, we recommend you begin your relationship with a new company by giving them an inconsequential job. Provide them with a text you don't care about and ask for a small amount of pages to be scanned.
This will show you what kind of work you can expect from them. If the book comes back damaged, you know that this company isn't worth your money and you didn't have to suffer a major loss.
Pay for Quality
Speaking of money, understand that you're going to get what you pay for. When it comes to book scanning, it's worth looking into what a little extra can do.
For example, some companies will actually pick up your text so you don't have to risk any damage that could occur if you tried sending it in yourself.
As you can see, avoiding destructive book scanning doesn't need to be a Herculean effort. Just follow these three steps and you should be fine.
eRecordsUSA is specialized in providing professional Book Scanning Services, Book Imaging Services, Bound Book Scanning Services, Book Digitization Services, Book Archiving Services, Book Archival Services and more. Would you like to receive a free quote for Non-Destructive Book Scanning Services? Call +1.855.722.6669 or eMail us at [email protected].