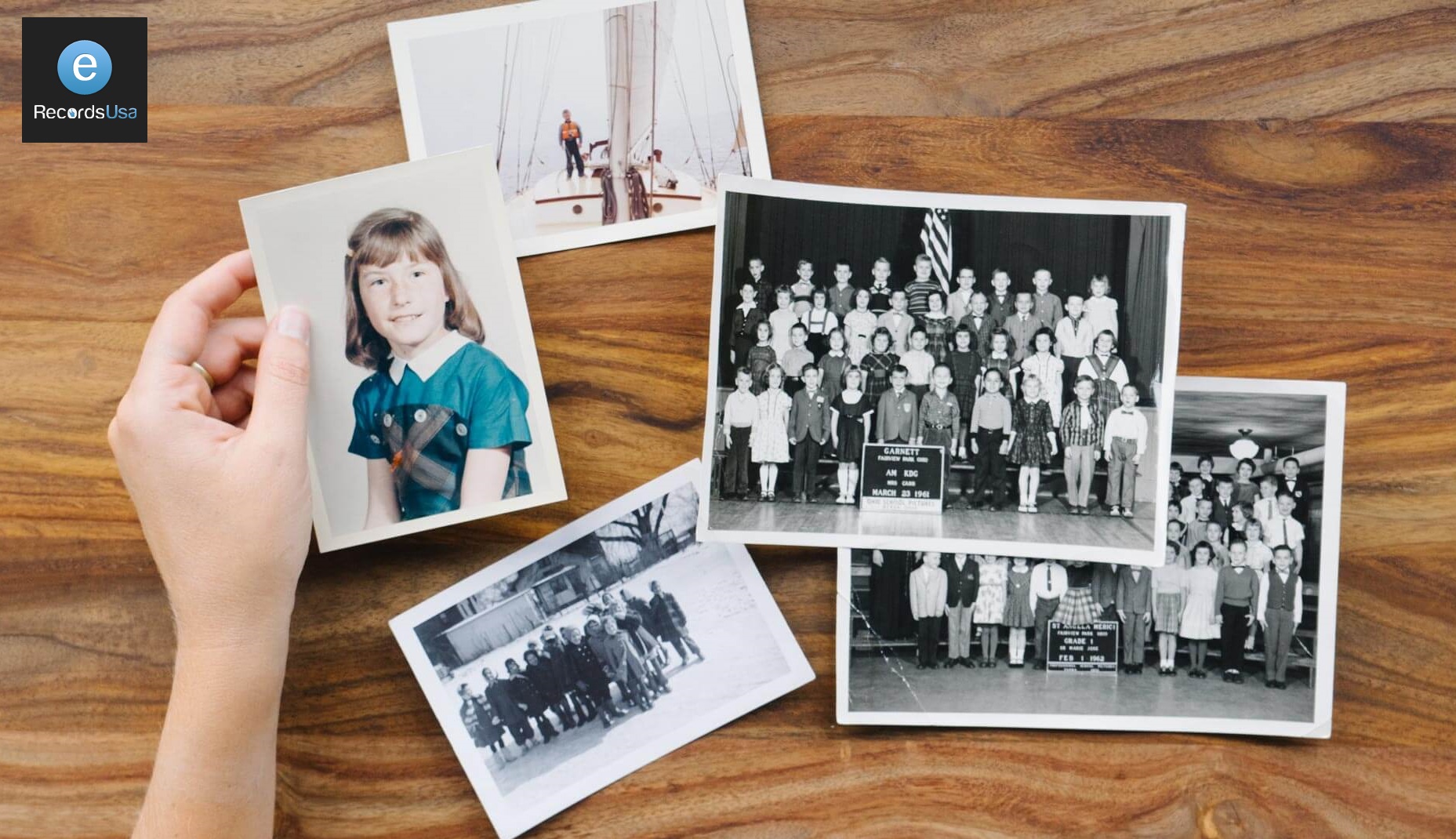 Scan Photo Albums to Digital
Are you looking for a way to preserve your precious memories and create beautiful, digital albums? If so, then scanned photos are the perfect solution for you!
The availability of high-quality scanners allows you to digitize your old photographs and use them to create digital albums, scrapbooks, or other projects.